Saturday, 17 May 2014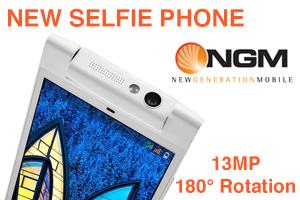 New in from the Italian manufacuters NGM Mobile is the Android smartphone we have dubbed the 'Selfie Phone'.
With it's 180° rotating camera lens it's ideally suited to snapping the perfect selfie whilst on the go.
Tuesday, 15 April 2014
Monday, 7 April 2014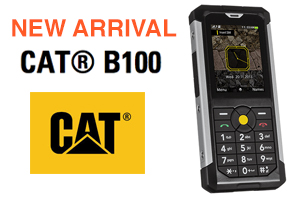 New CAT B100 arrives this week.