Thursday, 13 February 2014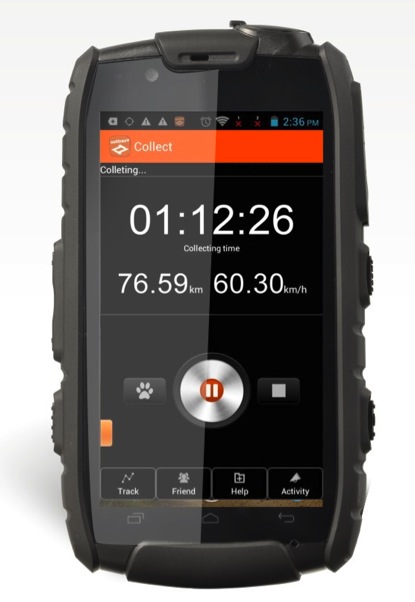 Rugged NFC Android mobile
Tuesday, 4 February 2014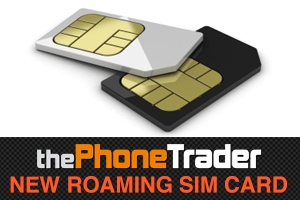 The new PhoneTrader Roaming SIM card is a pay as you go sim that connects to all the major networks to ensure you've always got a signal. Perfect for that extra sim slot on a dual sim phone!
Saturday, 9 November 2013
Ruggear RG960 in black arrive in the UK.