New: Cat B100 arrives the week.
Monday, 7 April 2014
This weeks sees the release of the CAT B100 rugged mobile. The Cat B100 is the latest addition to the Cat range and is their second feature phone which is a standard phone without the smart phone features. As it is a basic phone and not running 100s of apps the phone can boast a very long standby time of up to 23 days.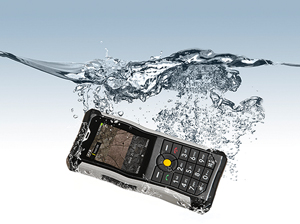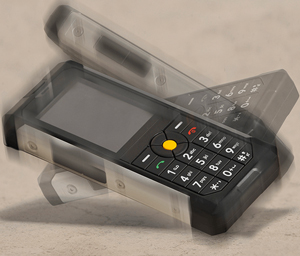 The only downside of this basic handset is the warranty and Cat are only offering 1 year warranty which seems a shame as many users who purchase a rugged device like the handset to last for a long time and dont intend changing the handset every year.
We are looking forward to having the first shipment come in this week after first seeing the handset 6 months ago. Give us a call to find out if this handset will suit your needs. We will be supplying the handset free on upgrades on all the UK networks.