New partnership with BPS in Leamington Spa
Thursday, 2 April 2015
We are thrilled to announce a new partnership working alongside one of the West Midlands largest independent builder's merchants, BPS Ltd.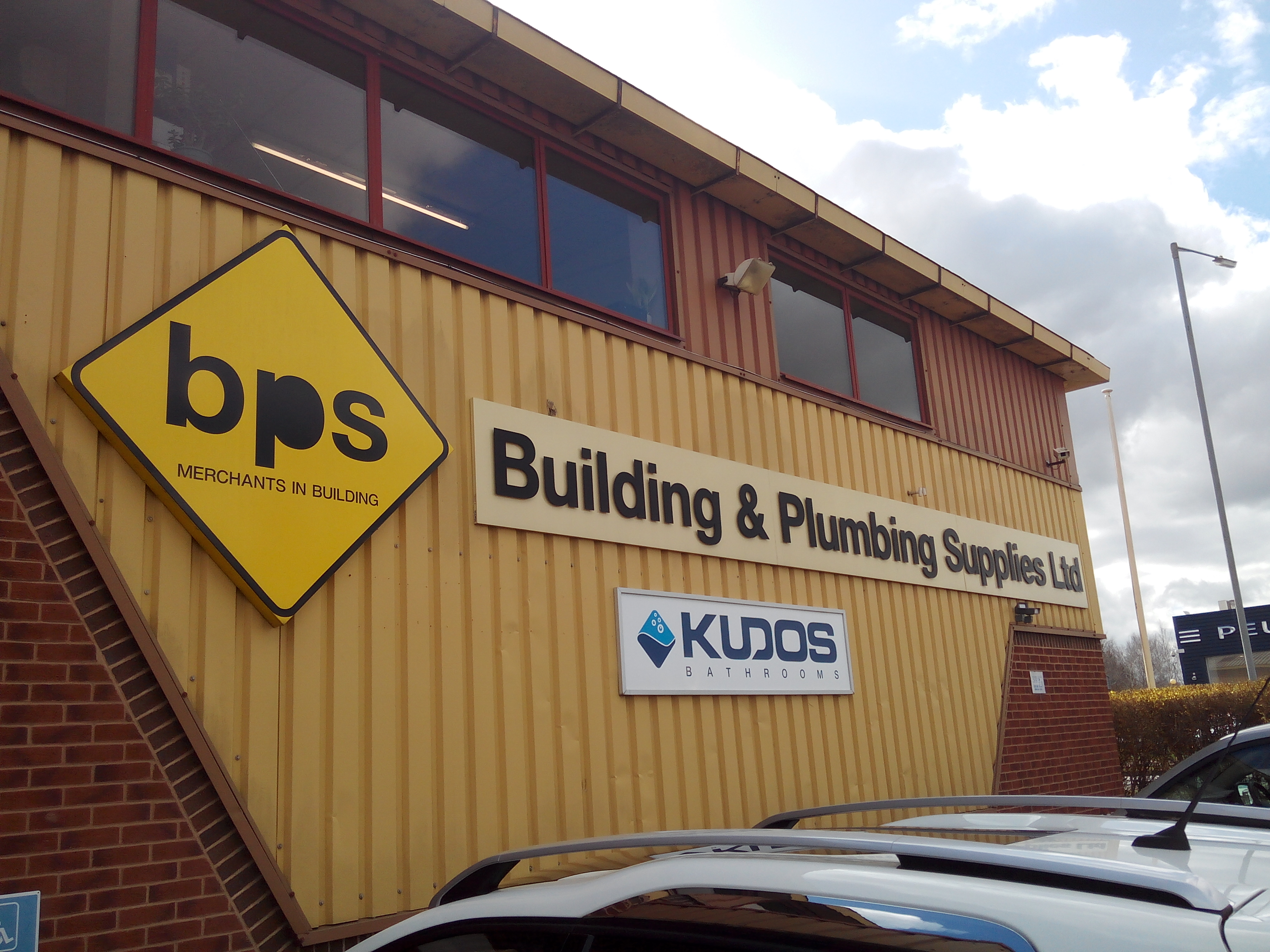 As a privately owned group of companies, we understand the importance of working closely with and supporting other independent business, bringing together unique, high quality products with a level of customer service second to none.
What we, The Phone Trader, bring to the table is a range of basic and smart rugged phones. The perfect addition to any tradesman's pocket.
Since launching early 2014, the Defender remains our best selling rugged smart phone. With its military spec, an IP rating of 68 (for water and dust ingress) and its powerful android 4.4 operating system it really is a product were incredibly proud of. The Defender can withstand drops on to concrete and extreme temperatures. It has a robust chassis and a powerful 1.2gGHz quad core processor. You can keep on top of important business emails using this 3G enabled smart device and even use it to manage your business and personal matters with its unique dual SIM feature, meaning you can run two SIMS from the device at the same time.
https://www.thephonetrader.co.uk/defender/defender.html
Alongside the Defender, we also have a very popular range of phones in our portfolio called RugGear. A range of 5 different devices; from the basic RG100 through to the incredible RG900 tablet, there really is something for everyone. If dual SIM is your thing then take a look at the RG100, RG500 or the RG700, all offering something unique to the user.
https://www.thephonetrader.co.uk/ruggear/ruggear-rg100.html
https://www.thephonetrader.co.uk/ruggear/ruggear-rg220.html
https://www.thephonetrader.co.uk/ruggear/ruggear-rg970.html
If you're not too bothered about emails or downloading apps then the RG300 is perfect. A nice basic phone, with a 5MP camera and with an IP 68 rating it really is great value for money.
https://www.thephonetrader.co.uk/ruggear/ruggear-rg930.html
For the more tech savvy, the RG900 is an impressive piece of kit. Pop a SIM card into it when you're out and about on the road and you can browse the web, check your emails or use it for work management. As well as make phone calls from the device. The possibilities are endless.
https://www.thephonetrader.co.uk/ruggear/ruggear-rg900.html
Not only can we supply all of these phones SIM free, we can also provide business solutions, pay monthly contracts and personal account managers only ever a phone call away and always ready to assist, mirroring the values that have been in place at BPS from the very beginning.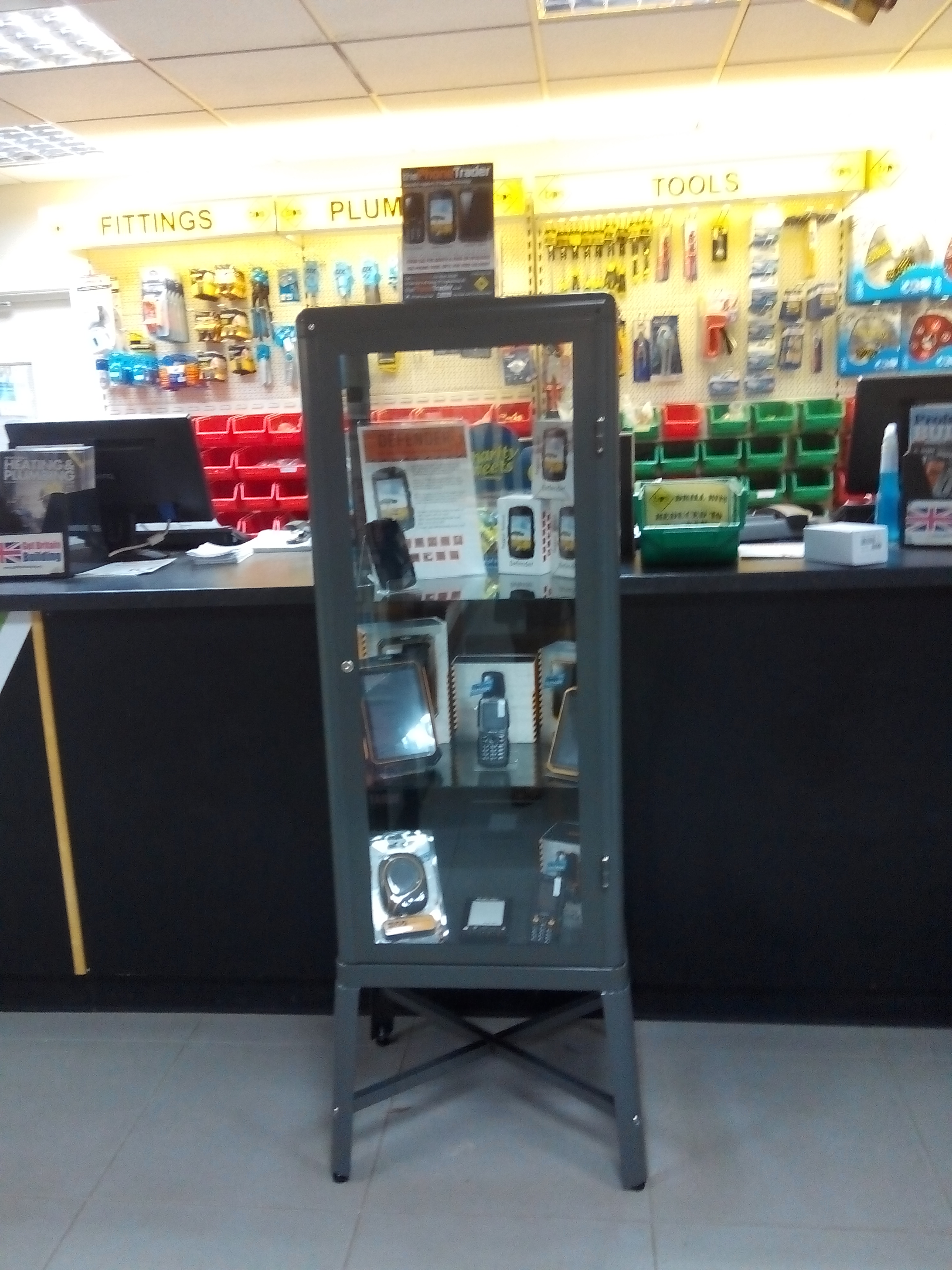 Feel free to get in touch if you would like to know anymore about the featured products or pop into BPS Leamington Spa to take a closer look or pick up a leaflet.
Charlotte Randle