DEWALT MD501 TOUGHPHONE
Wednesday, 20 April 2016
DEWALT MD501 TOUGHPHONE
So the DEWALT toughphone is the one we have all been waiting for. This phone is the king of toughphones looking at the specification. It has the lot GPS, latest software, dual sim, NFC, PTT, and QI charging.
So lets start with the QI charging. This means no more pushing chargers in to small slots. As long as you have a QI charging mat you can just lay the phone down and it will charge.
One of the new features we have seen on this phone is the fact that 4g works on BOTH sim card so you can have data on both sims and it is easy to switch.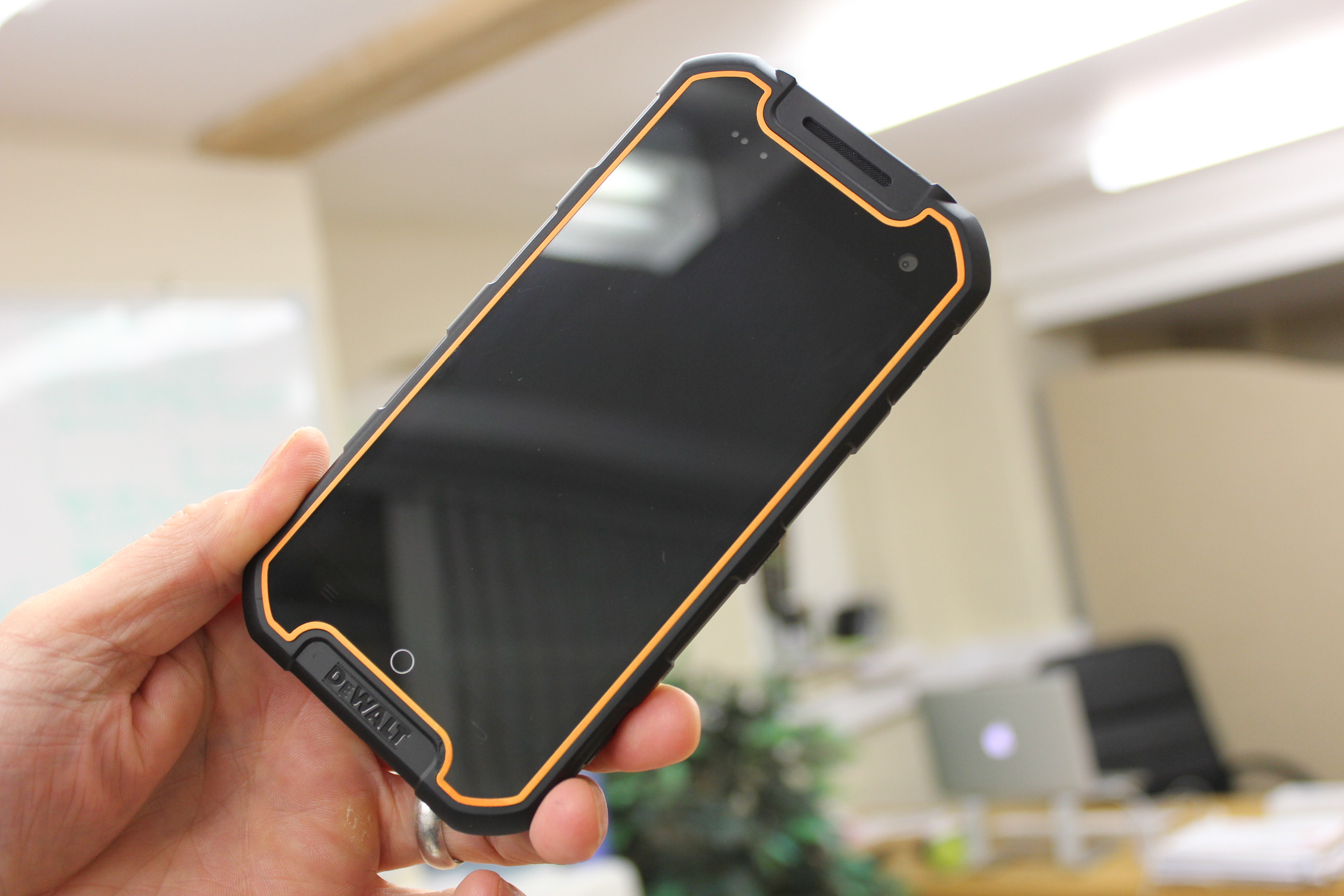 The large 5 inch screen is made from Gorilla glass 3 which although not unbreakable it is very very tough.
The massive 3950mah batter means the phone will also last for more than a good days usage.
Add all the other certificates this phone has and you have a real contender to be king of rugged mobile. Full waterproofing to IP68 and has also passed the MIL-SPEC810G drop test and more.
You can purchase the DEWALT MD501 from here.