Rugged phone with an impressive battery.
Friday, 1 February 2019
Impressive Battery life, even in the cold!
We all know how the cold weather effects battery life in mobile phones. It only take the temp to drop below Zero to have an effect on our devices. Over the last few days we have been testing out the Defender Beast as it has one of the largest batteries we have seen in a rugged mobile phone, 6150Mah.
The first day we tested the device under normal conditions. We put one sim in it and turned on wifi and connected our Google account and ran it for 24 hours with a few calls and a little use. After 24 hours the phone had only used 12% of its battery so very very impressive for a smart phone.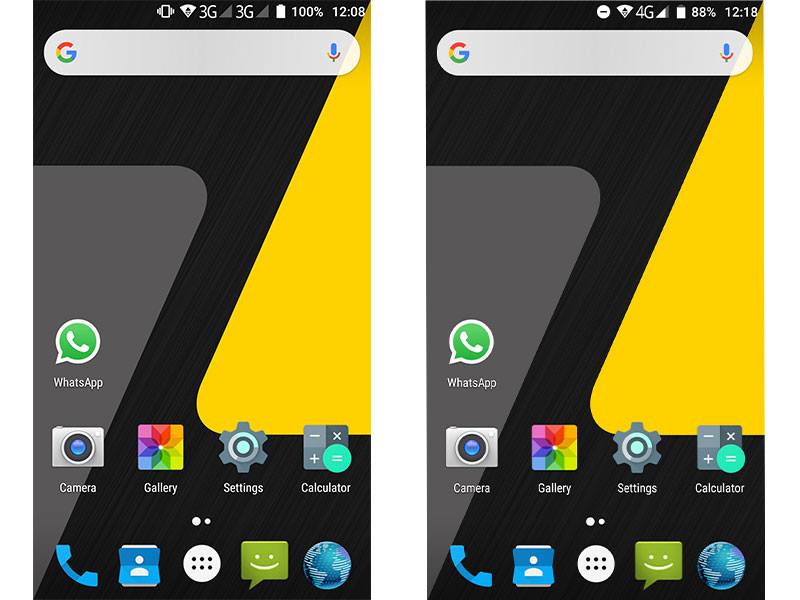 DAY 2
So day 2 we decided to up our game. As we sat in our office praying for the snow to come so we could leave early, we played with the phone to use some screen time. Lighting your mobile phone screen is one of the biggest power draws from your battery!
The temperature dropped to -8 so over night we left the phone outside. After 48 hours from taking off charge and the very low temps (for the UK) the phone has only used 35% of its battery!. Now most people have to charge their phones at least once a day but with the Beast we are sure what ever you throw at it the phone it will last you.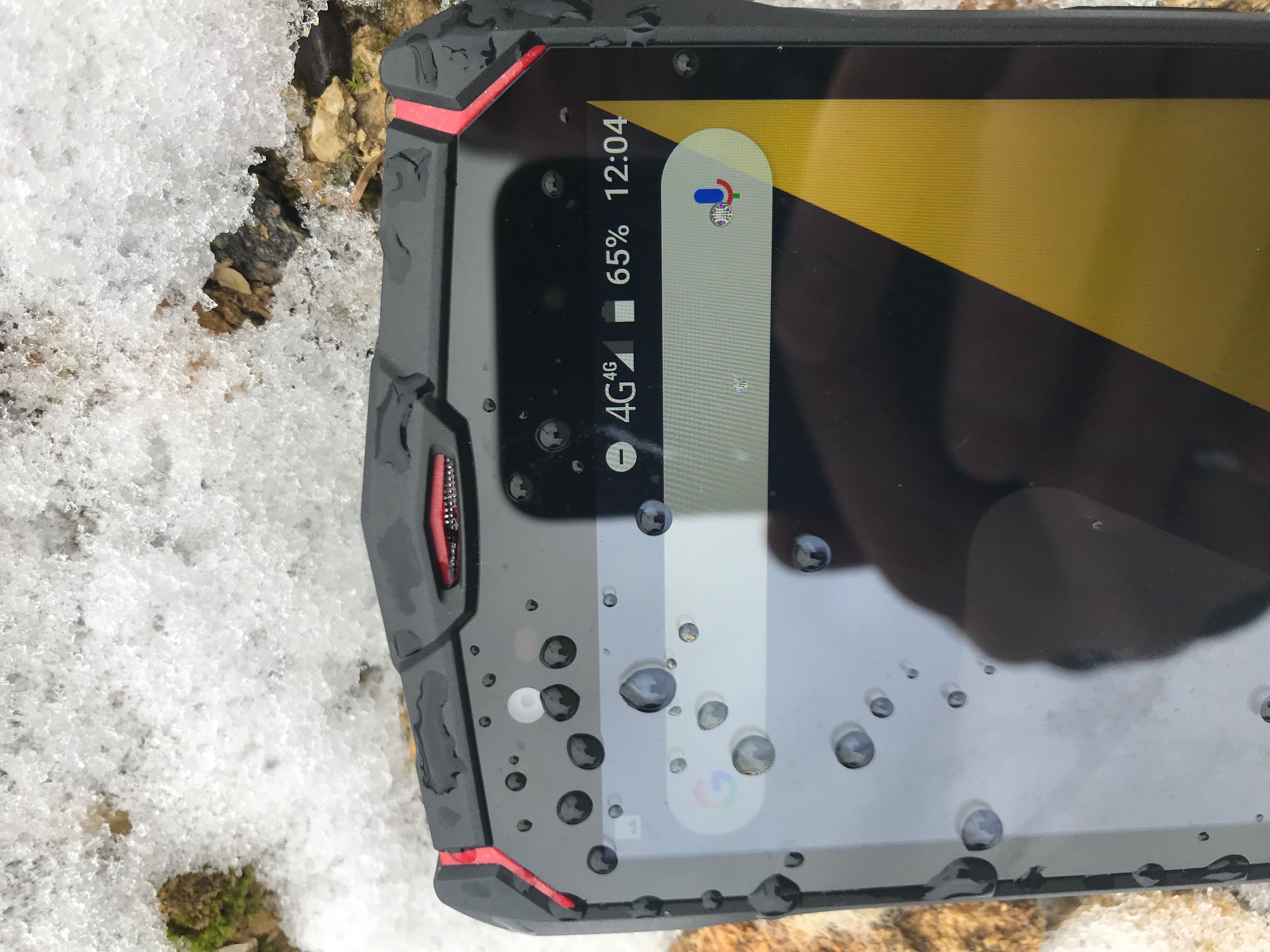 For the full spec of the Defender Beast here it is.
https://www.thephonetrader.co.uk/defender/THE-BEAST.html
To be continued !!!