Monday, 11 November 2019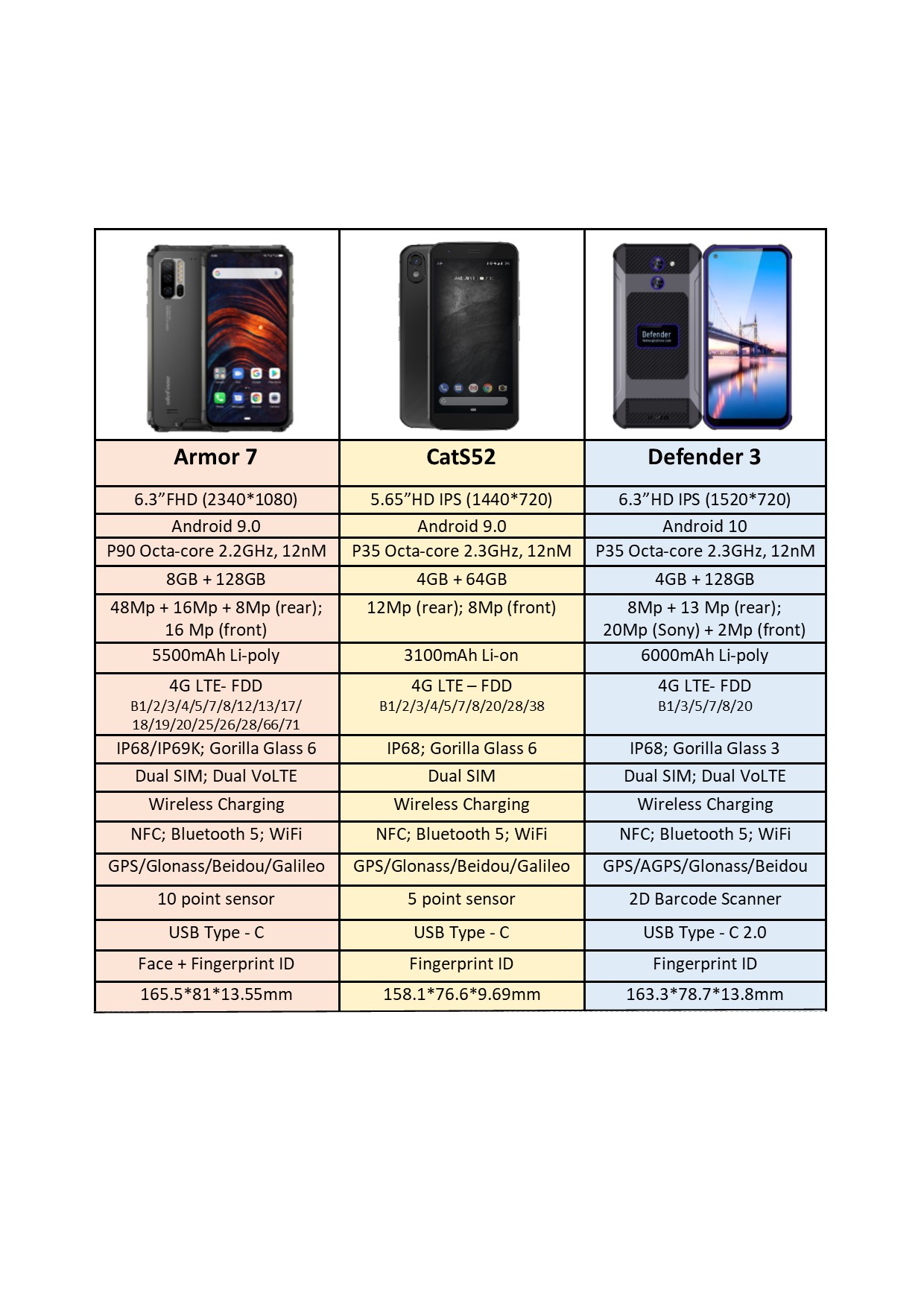 This month sees the launch of 3 new rugged phones so we thought we would look at the spec to see how they compare. Cant wait to get our hands on them to test tem out. If you are interest then give us a call.
Friday, 1 November 2019

CAT S52 The latest CAT S52 is due in next week. We are taking pre orders now. The new addition to the Cat rugged phone range will run Android 9 and is the thinest of all the cat phones but just as rugged.
For full spec have a look at the Cat listing on our site.
Monday, 28 October 2019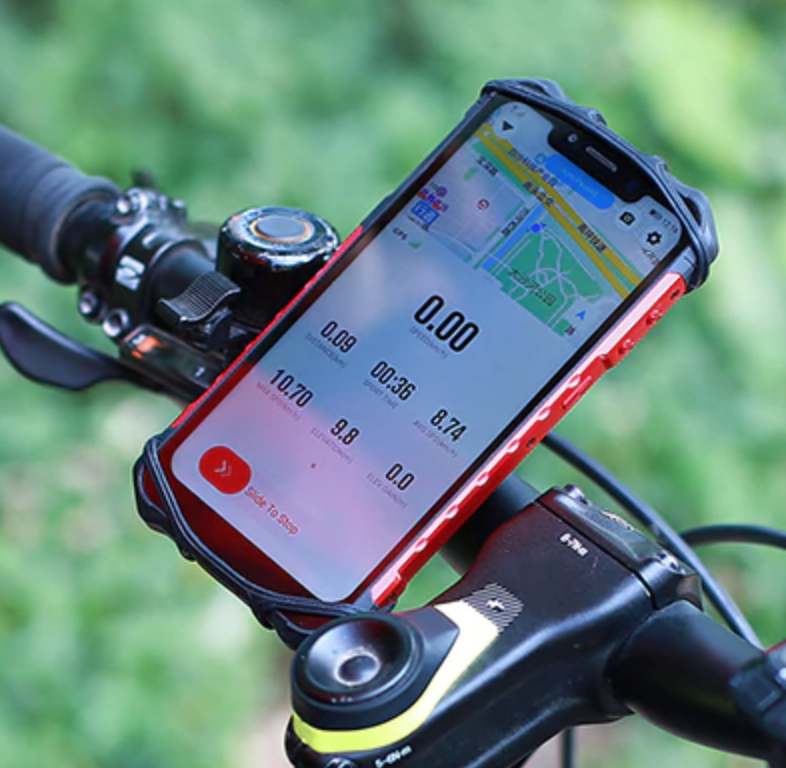 Rugged phones, so many rugged phones, why are there so many rugged phones coming to the UK?
The reason is simple. More and more customers are changing to sim free contracts as they are the best value for money so customers are now looking for phone to last longer, this is hwy there are so many rugged phones in the UK.
Not all of them are good! Many manufacturers offer cheap phones and these tend to be bad value for money in the long run as they dont last as long. There are many rugged phones to suit all needs.
Every customer is different so give us a cal and we will find you the best phone to suit your needs and budget.