Thursday, 10 October 2019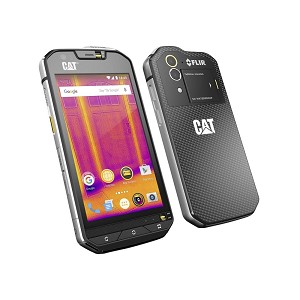 Many customers dont want to pay upfront or full price for handsets this is why we can offer ALL our handsets subsidised by network airtime so no upfront cost!
Here is an example.
CAT S60 instead of paying over £400 for the phone you could get it FREE and then get unlimited calls and texts and 6gb of data for only £25 plus vat a month.
As we bespoke every tariff depending on what our customers want so its best to call us on 01327311730 or email sales@thephonetrader.co.uk and we can go through all the options and handsets.
Monday, 30 September 2019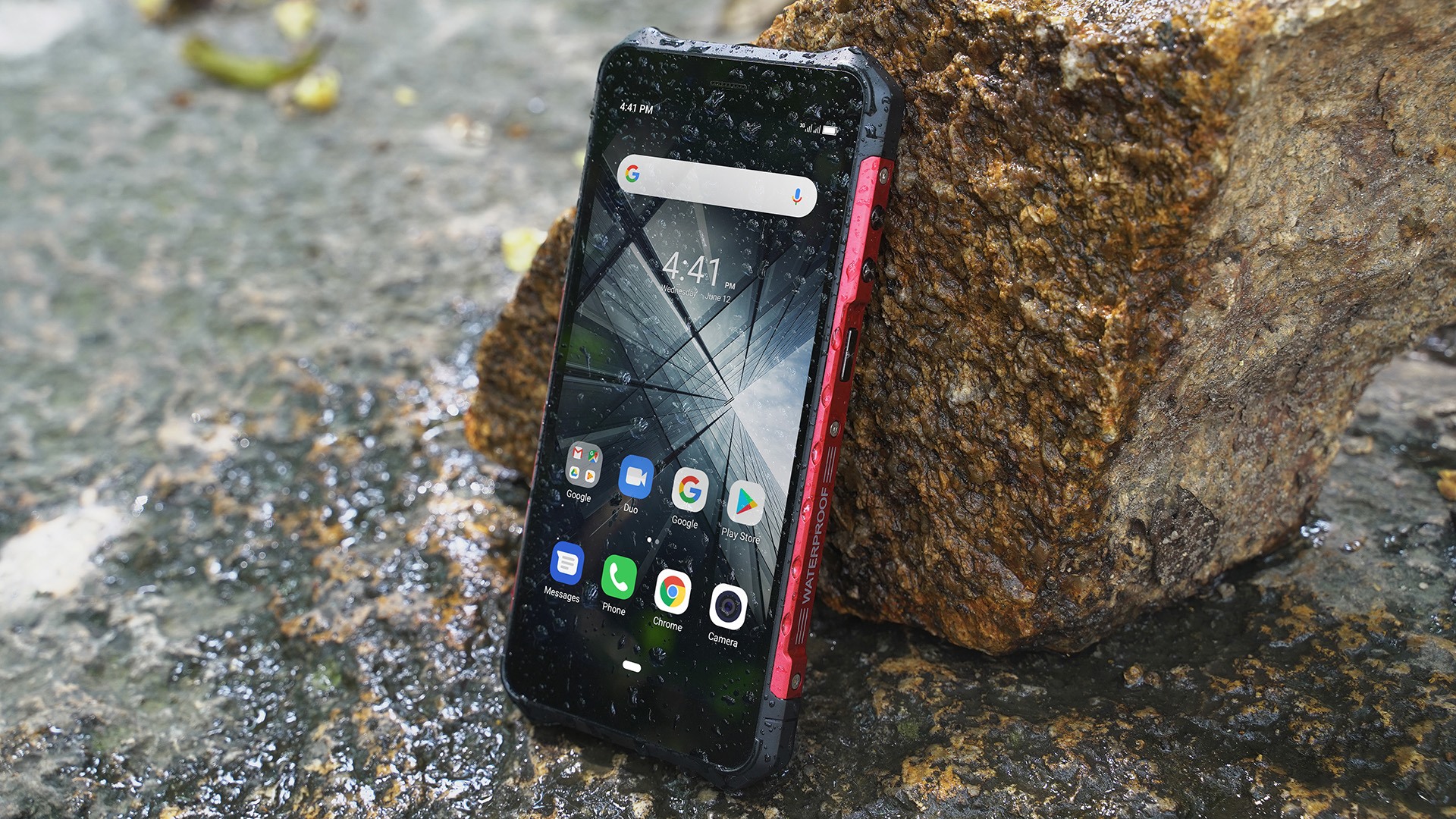 Best rugged phone in 2019.
Monday, 9 September 2019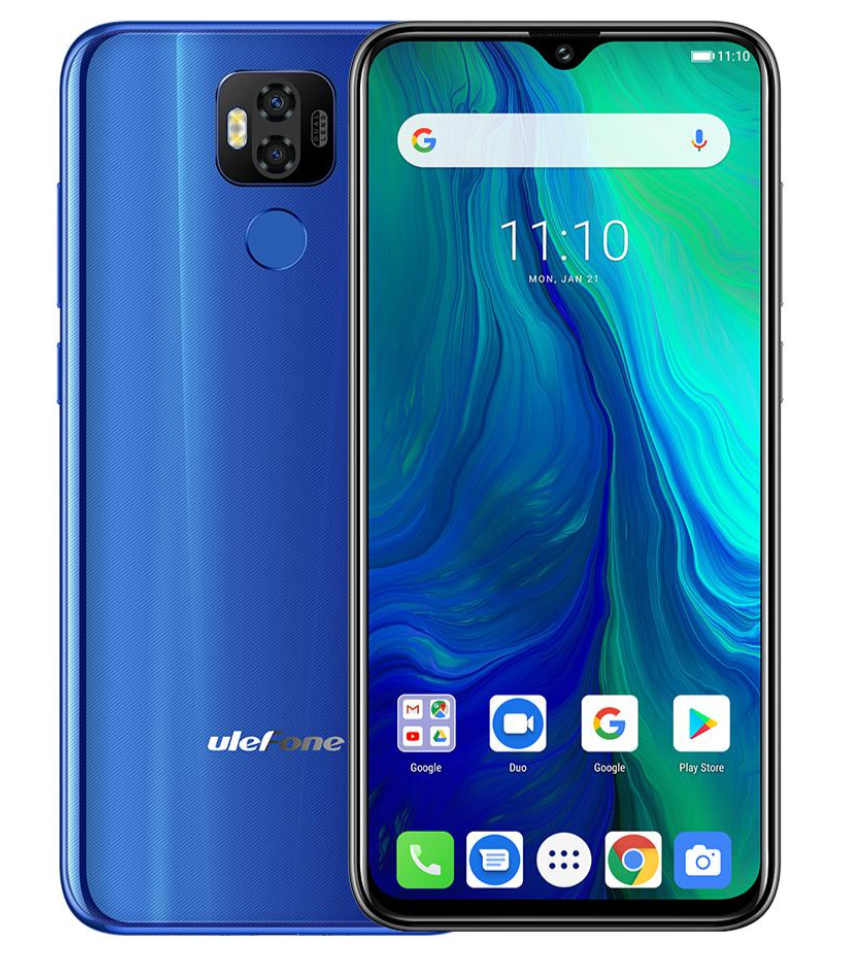 How many of us go out for a days work and carry a powerpack with them, knowing that their phone will not last the whole day !
The Power 6 has solved this problem by having a massive 6350mah battery. This battery will last Two full days.
Here is a link to show you.
https://youtu.be/8zQzcKW-yYc
Give us a call on 01327301667 for more info.