Friday, 1 November 2019

CAT S52 The latest CAT S52 is due in next week. We are taking pre orders now. The new addition to the Cat rugged phone range will run Android 9 and is the thinest of all the cat phones but just as rugged.
For full spec have a look at the Cat listing on our site.
Monday, 28 October 2019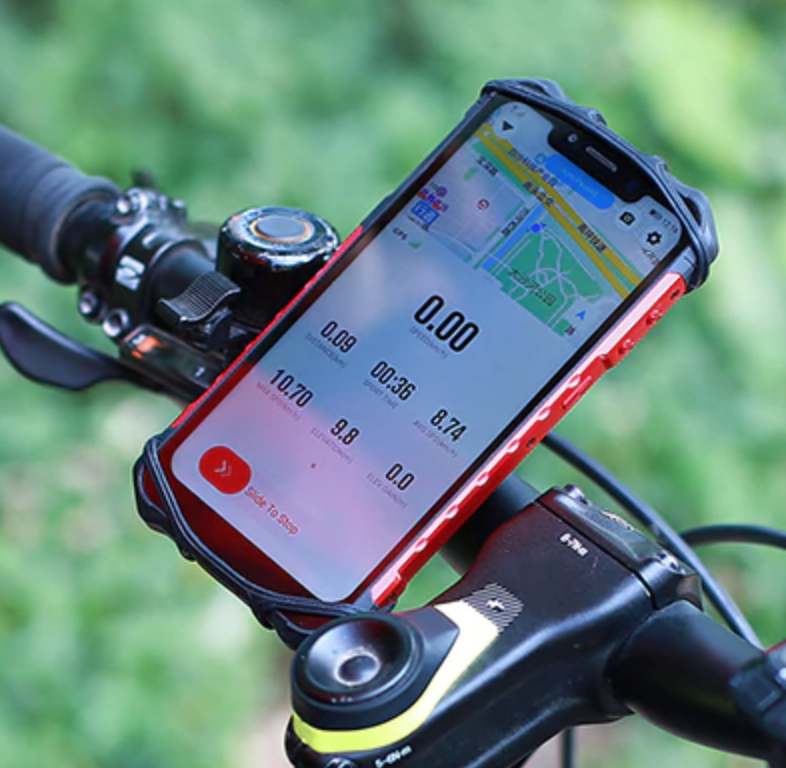 Rugged phones, so many rugged phones, why are there so many rugged phones coming to the UK?
The reason is simple. More and more customers are changing to sim free contracts as they are the best value for money so customers are now looking for phone to last longer, this is hwy there are so many rugged phones in the UK.
Not all of them are good! Many manufacturers offer cheap phones and these tend to be bad value for money in the long run as they dont last as long. There are many rugged phones to suit all needs.
Every customer is different so give us a cal and we will find you the best phone to suit your needs and budget.
Friday, 11 October 2019
NOKIA 800 TOUGH
Nokia are back in the rugged phone game! The Nokia 800 will be in the UK next week but beware as there are some Grey imports coming in with dual sim. These versions of the Nokia 800 will not be supported by the UK warranty.
We think the price will be about £100 plus vat and we will also be supplying the phone for as little as £15 a month on contract. The spec looks good. Have a look.

Its good to see Nokia back in the rugged game with this little phone. Not the best screen if you want email but for basic interest it will do the job.
Call us on 01327301667 for more detail.