Friday, 11 October 2019
NOKIA 800 TOUGH
Nokia are back in the rugged phone game! The Nokia 800 will be in the UK next week but beware as there are some Grey imports coming in with dual sim. These versions of the Nokia 800 will not be supported by the UK warranty.
We think the price will be about £100 plus vat and we will also be supplying the phone for as little as £15 a month on contract. The spec looks good. Have a look.

Its good to see Nokia back in the rugged game with this little phone. Not the best screen if you want email but for basic interest it will do the job.
Call us on 01327301667 for more detail.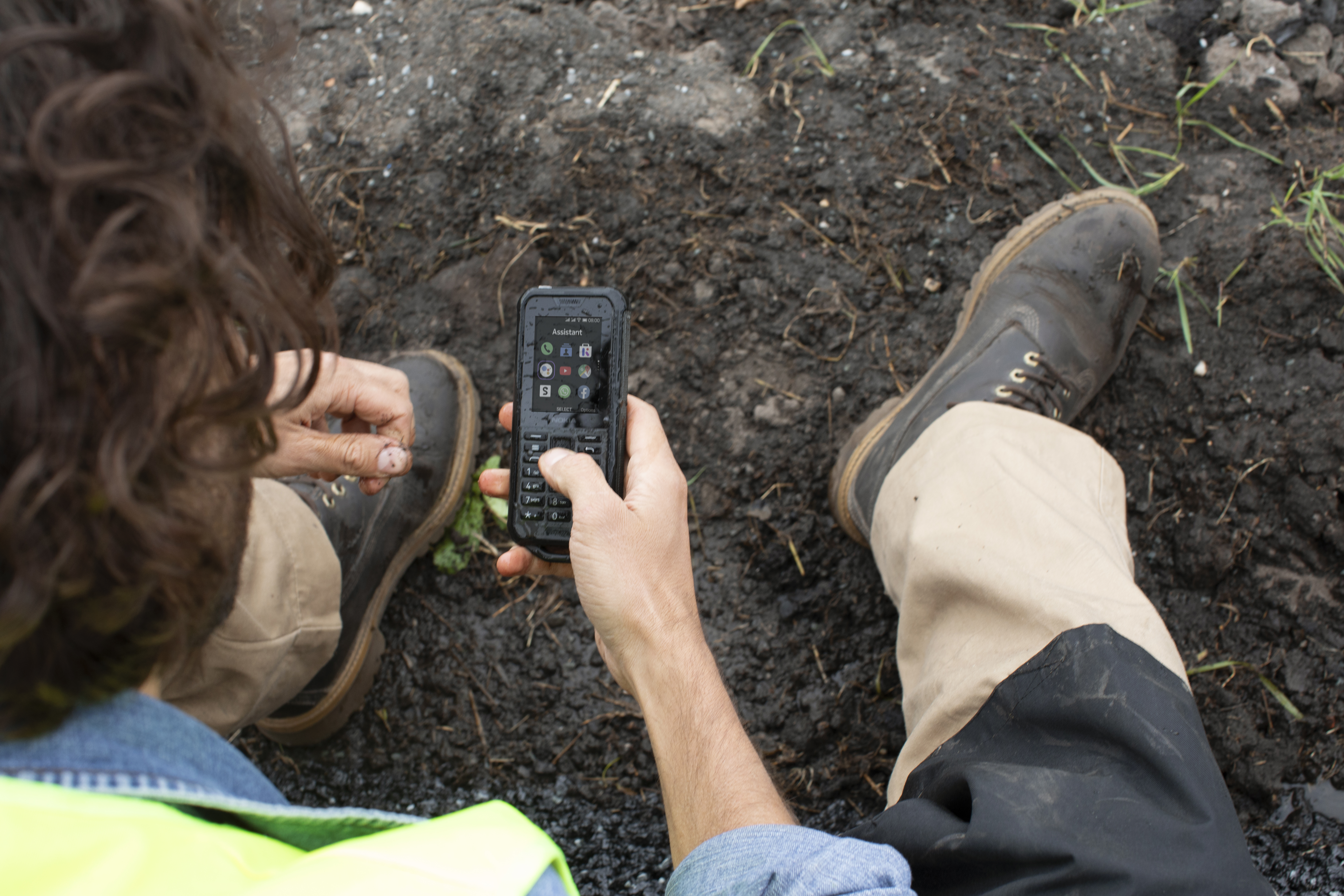 Thursday, 10 October 2019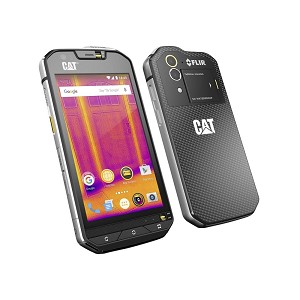 Many customers dont want to pay upfront or full price for handsets this is why we can offer ALL our handsets subsidised by network airtime so no upfront cost!
Here is an example.
CAT S60 instead of paying over £400 for the phone you could get it FREE and then get unlimited calls and texts and 6gb of data for only £25 plus vat a month.
As we bespoke every tariff depending on what our customers want so its best to call us on 01327311730 or email sales@thephonetrader.co.uk and we can go through all the options and handsets.
Monday, 30 September 2019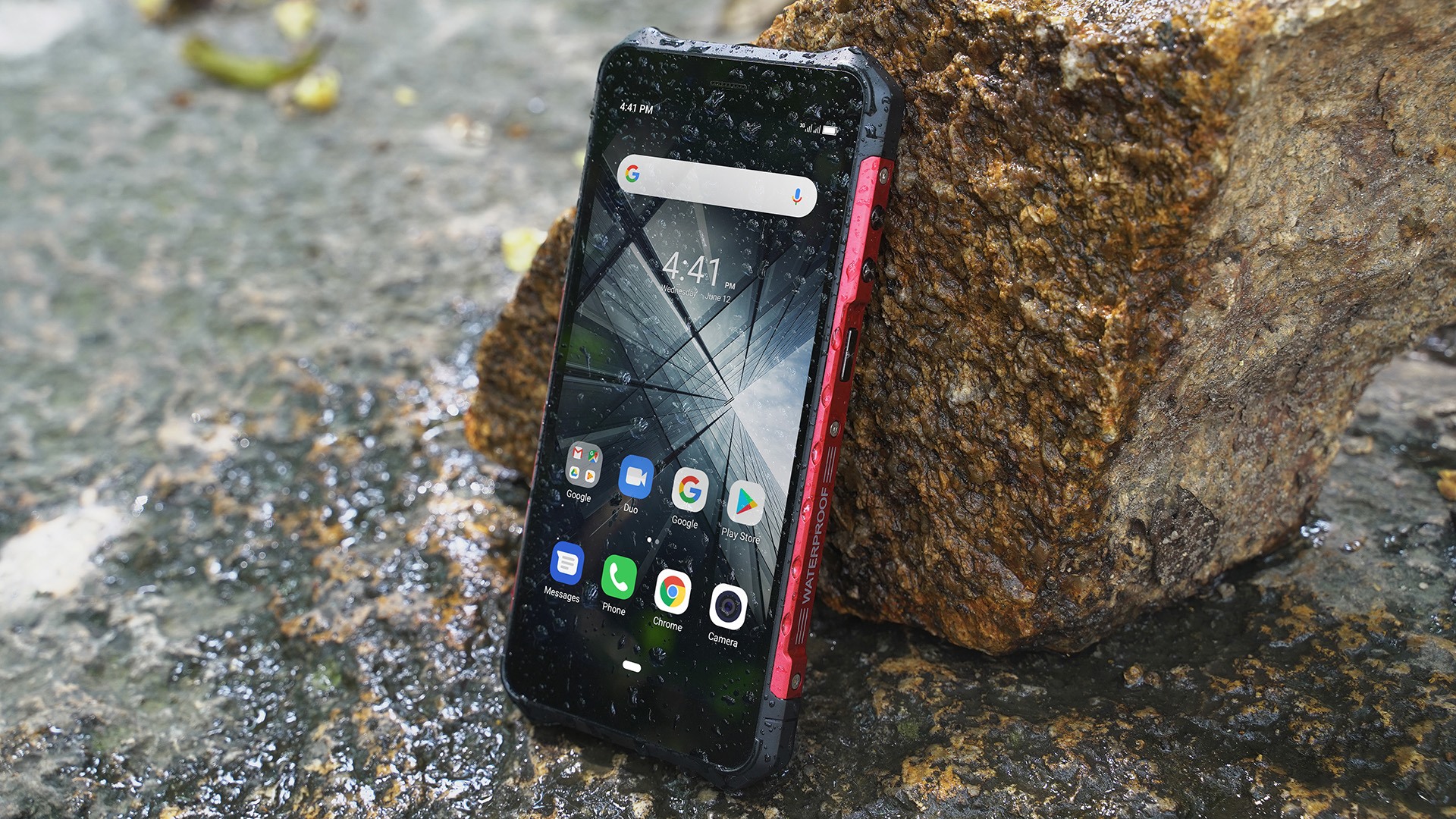 Best rugged phone in 2019.