Thursday, 13 June 2019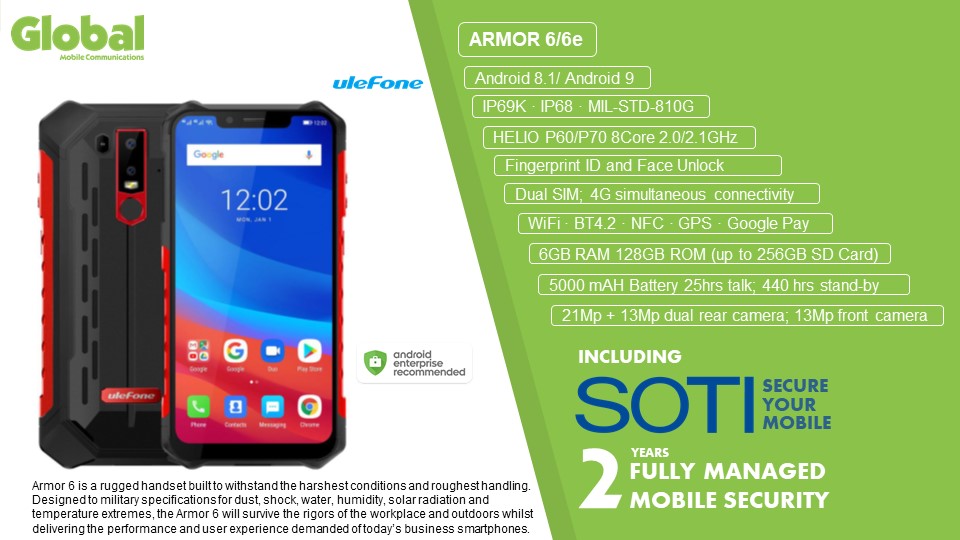 We are offering a fully supported SOTI version of the #Ulefone Armor6 and 6e.
As well as the Armor range being Android Enterprise Recommended, we will offer these rugged performance smartphones with the option to have the devices loaded with #SOTI fully managed mobile security features, supported for 2 years.
The support will include compulsory Pin Lock registration, as well as providing users with the ability to remote LOCK, WIPE and LOCATE the device, in addition to many other security options such as the whitelisting and blacklisting of websites while the phone is being used during working hours.
As more and more business users require SOTI on their devices, but are just too busy to engage in post purchase subscription, it was a logical step for us to include a fully serviced version of the popular MDM on these outstanding business phones. Price of the Armor 6e start at £233 plus vat or with Soti for 2 years with 2 years warranty for only £379plus vat
MESSAGE US FOR MORE INFO.
VOLUME DISCOUNTS.
Friday, 31 May 2019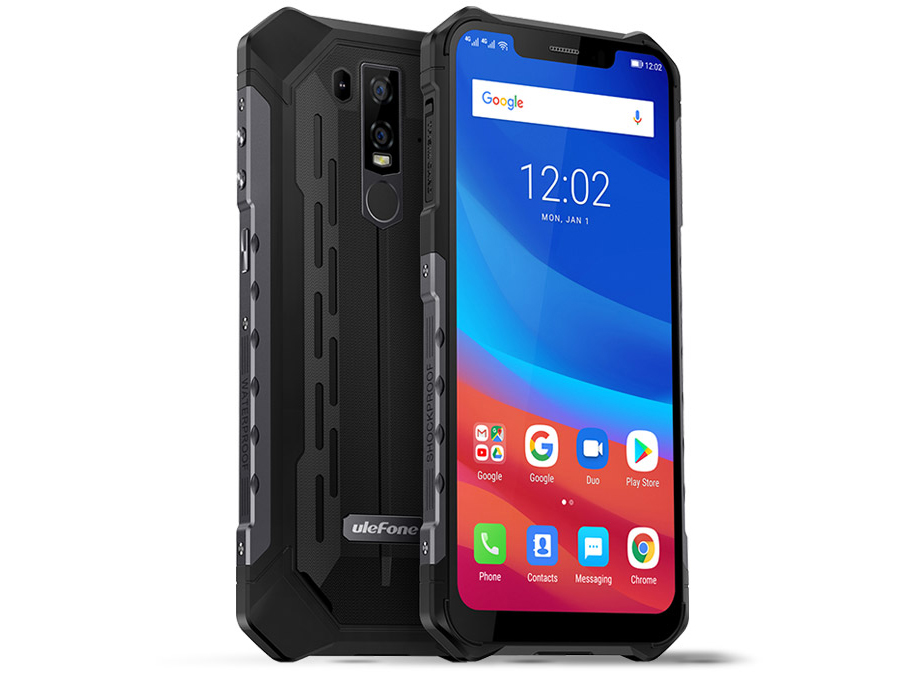 Is this the best rugged phone in the UK?
Friday, 3 May 2019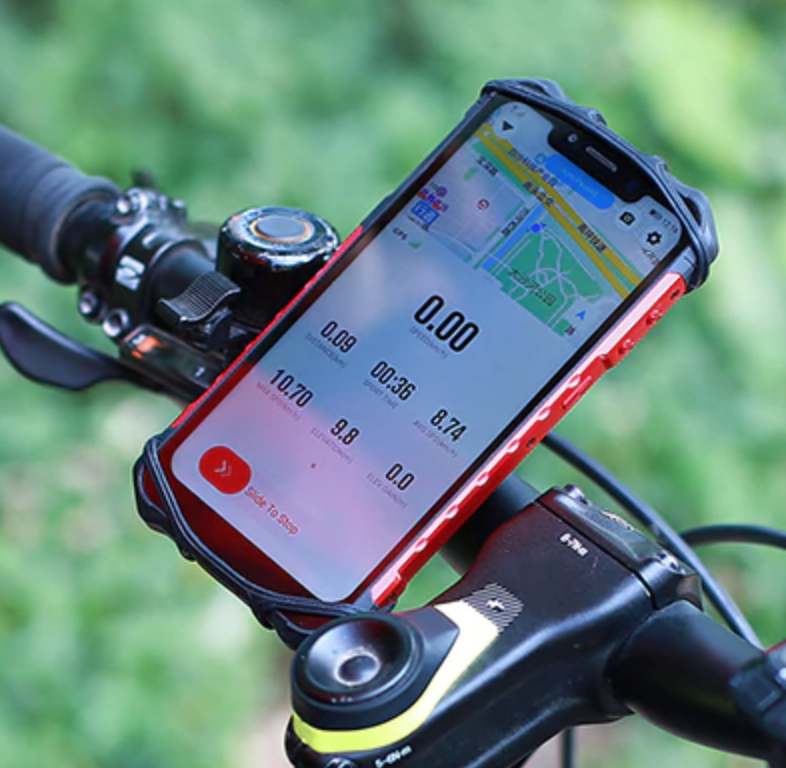 ULEFONE ARMOR 6 UK STOCK.