Land Rover S2 - Has it arrived at your dealership?
Tuesday, 22 January 2013
Now if you're a Land Rover owner, enthusiast, sales person or anything to do with Land Rover vehicles then you'll be no stranger to some of the official merchandise that has been released over the years.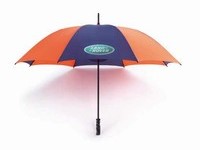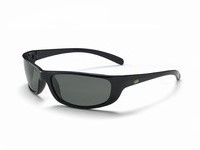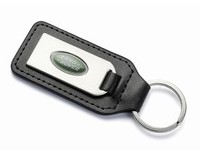 Then back in 2008 the Land Rover S1 mobile was released and Land Rover owners and enthusiasts the world over clambered to get theirs buying them sim free and taking contracts with us to get the phone free.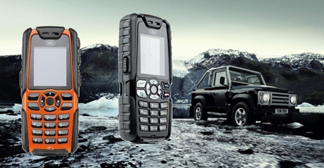 Here at The Phone Trader we even attended the Land Rover show at Billing and Peterborough, we were swamped over the 3 days and by the end of the 3rd day Stephen was worn out!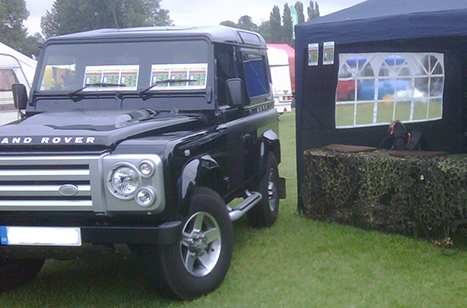 Now we're offering you a chance to get in on the buzz, the new Land Rover S2 mobile is the perfect marketing opportunity to attract customers and enthusiasts into your dealership to give the phones a good testing.
We especially like getting them dirty and then washing them of in a bucket of water to show how tough they are!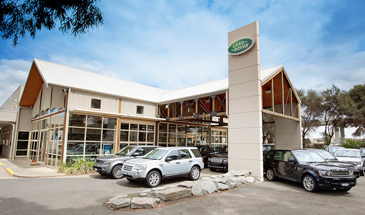 For more information on how The Phone Trader can support your dealership in offering the Land Rover S2:
Call Ben Lloyd @ The Phone Trader on 0800 849 9990 or e-mail: sales@thephonetrader.co.uk for more information.