NEW: Land Rover S2 Mobile | Pre-Order Now!
Monday, 17 December 2012
After a few months of talks and negotiations it's finally official, The Phone Trader & Global Mobile Communications are the UK's official distributors of the new Land Rover S2 mobile phone!
Back in 2009 we helped launch the Land Rover S1 mobile phone and at the time when rugged handsets were first coming through into the mainstream mobile market it was a massive hit with not only Land Rover enthusiasts but anybody after a mobile phone that could take a few drops and knocks.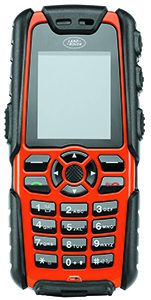 Now in 2012/13 we are working with Sonim the manufacturers of the handset and Land Rover UK to launch the new version of the handset, the S2. It's been supercharged with features and has been designed to take a real beating. Take a look below: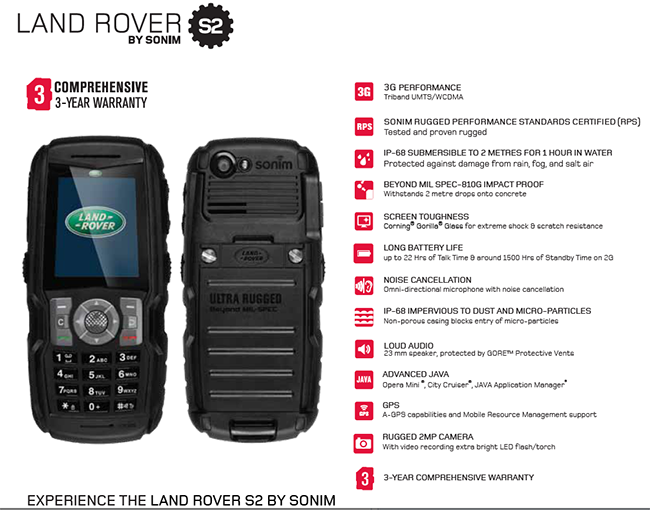 For more information on the new S2 give us a call on 0800 849 9990
To pre-order your Land Rover S2 click here.