Friday, 23 April 2021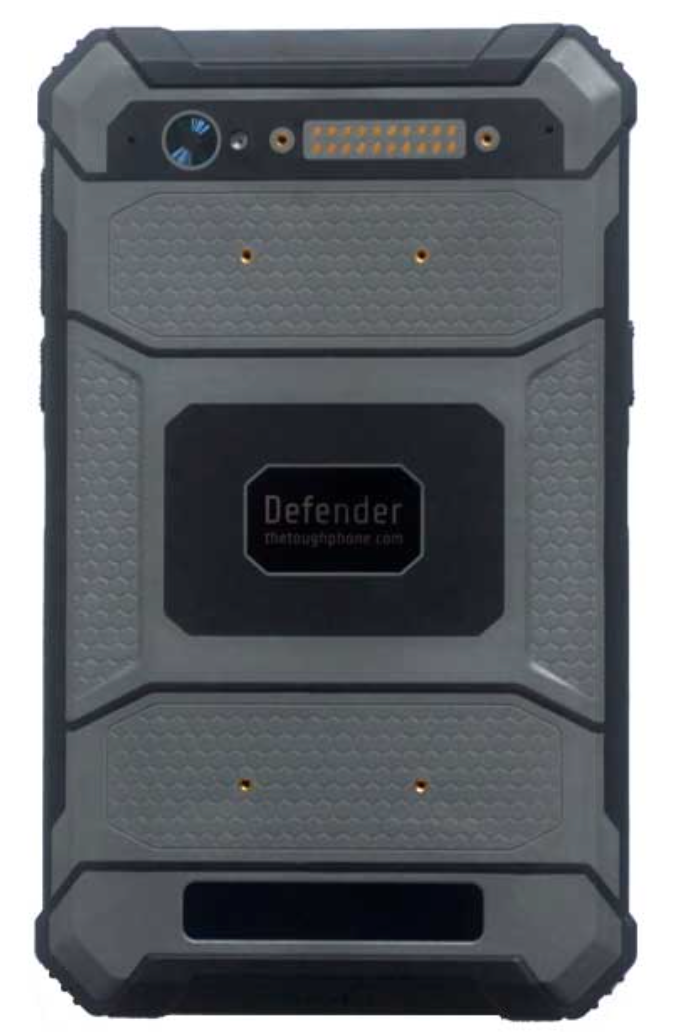 A buyers guild to what to look for when buying a new rugged tablet.
Tuesday, 14 July 2020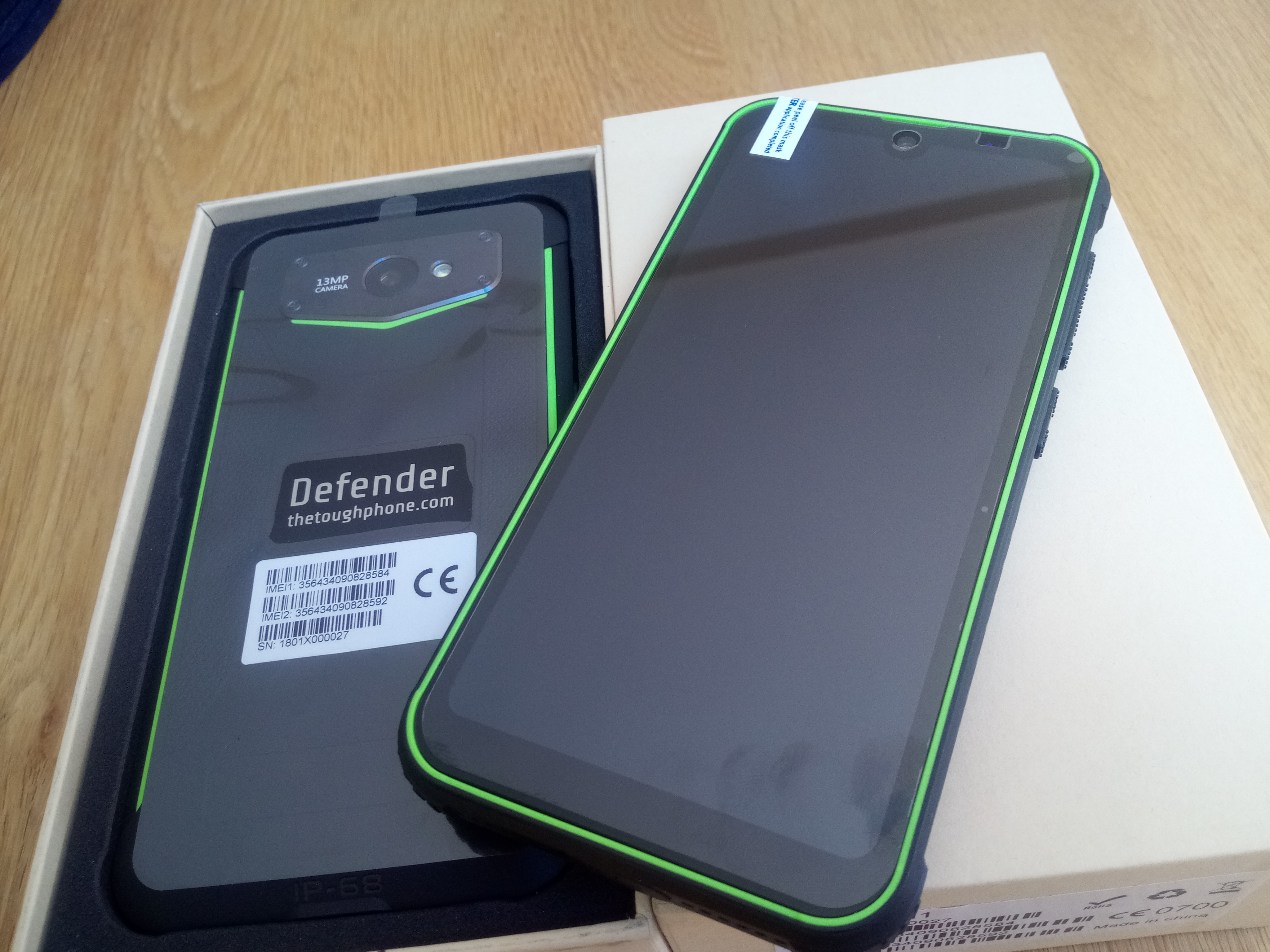 Android 10 rugged phone from Toughphone is the latest phone we have. This ruggedphone is not like the normal ruggedphones as its design in much slimmer, while keeping its rugged specification.
The phone is pure Android 10 so no bloatware, nice and simple.
Other features include a 13mp camera and dual sim so 2 sim cards can be ran at the same time.
Full details are here.
https://www.thephonetrader.co.uk/rugged/defender-3.html
Friday, 5 June 2020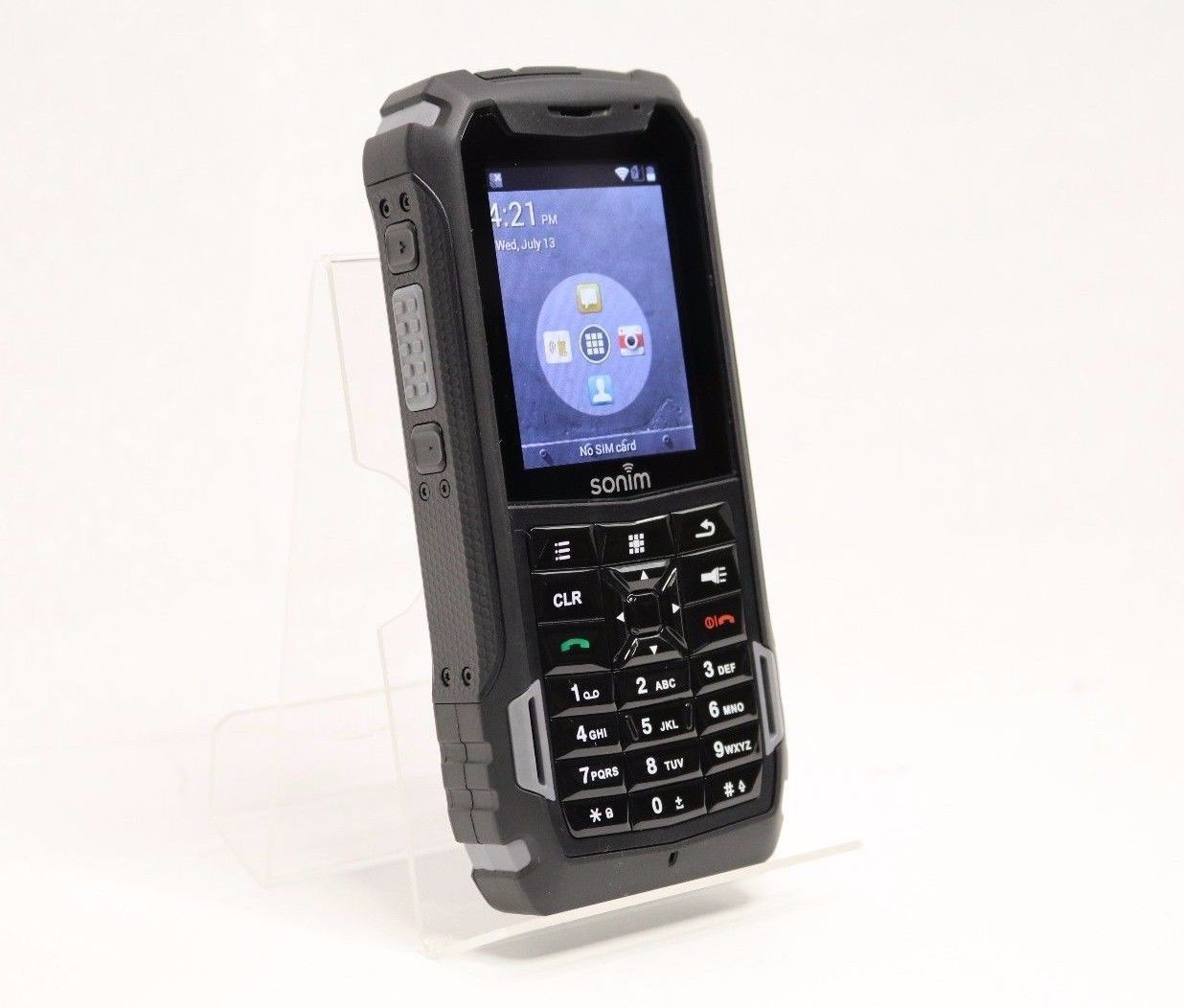 Sonmis xp5 with 3 years warranty.
Not often a phone lasts longer than your contract!