Tuesday, 14 July 2020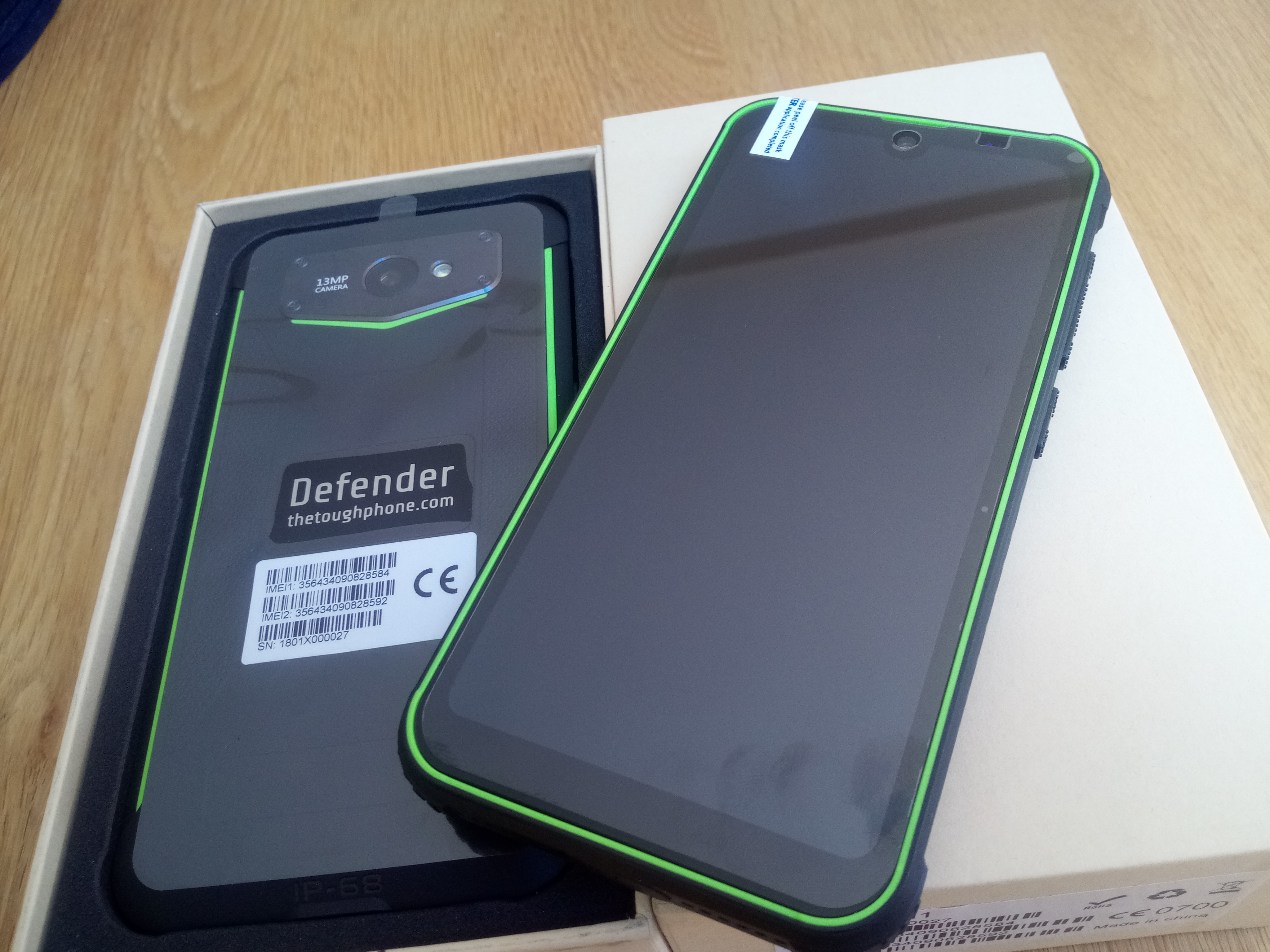 Android 10 rugged phone from Toughphone is the latest phone we have. This ruggedphone is not like the normal ruggedphones as its design in much slimmer, while keeping its rugged specification.
The phone is pure Android 10 so no bloatware, nice and simple.
Other features include a 13mp camera and dual sim so 2 sim cards can be ran at the same time.
Full details are here.
https://www.thephonetrader.co.uk/rugged/defender-3.html
Friday, 5 June 2020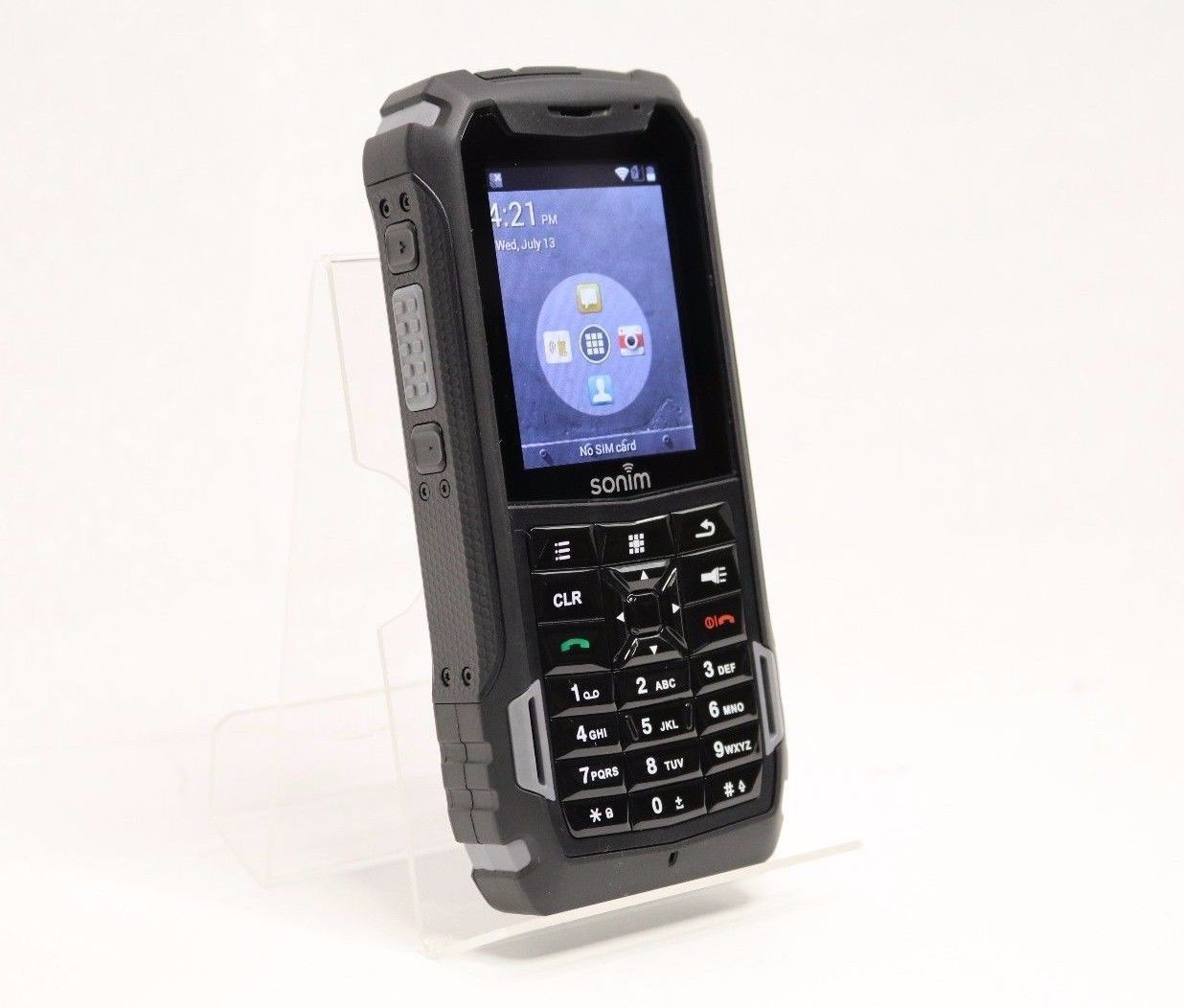 Sonmis xp5 with 3 years warranty.
Not often a phone lasts longer than your contract!
Thursday, 4 April 2019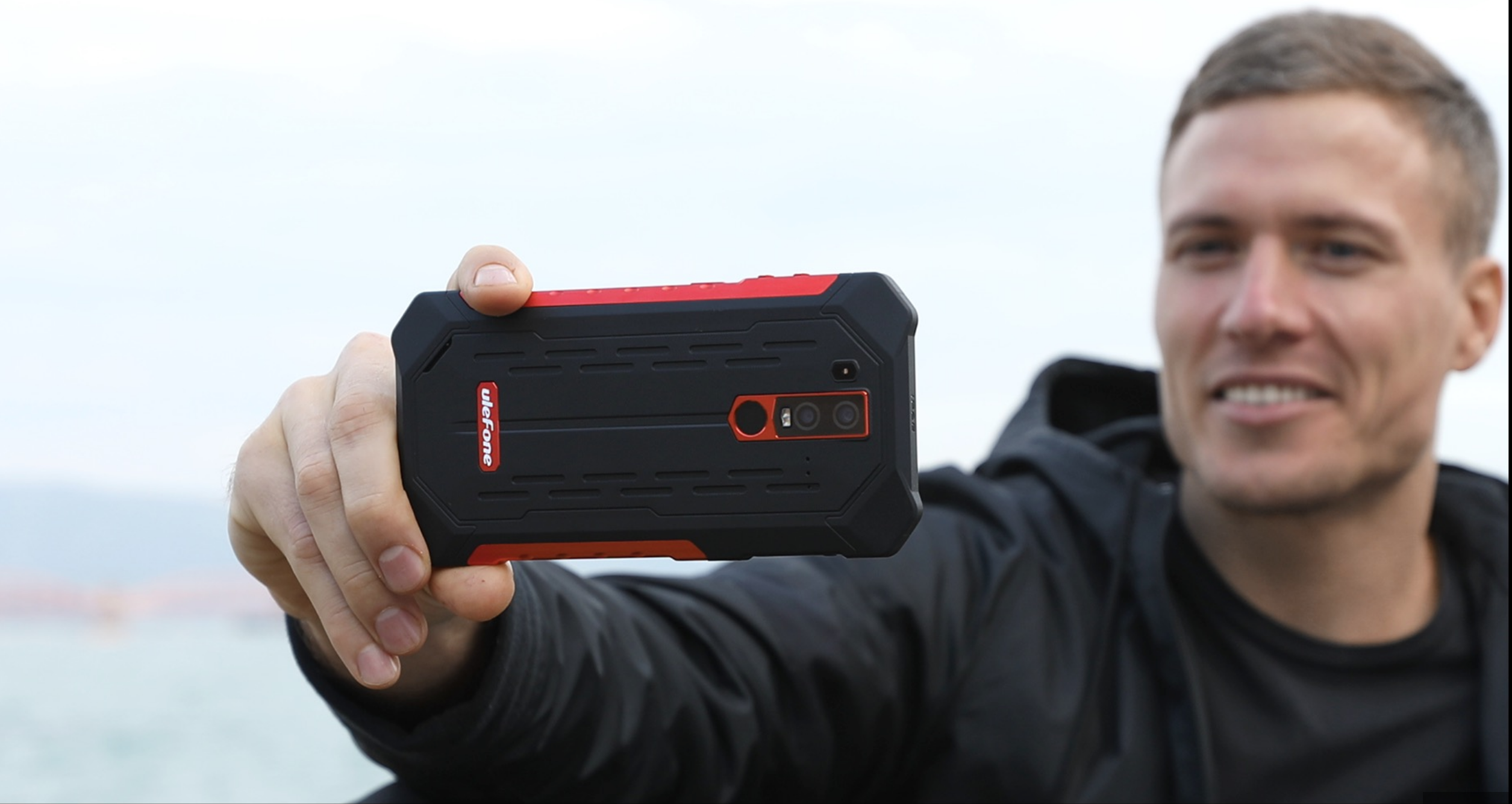 The new UleFone
At The Phone Trader we are always on the lookout for new and exciting manufacturers to work with, that's why is was only a matter of time until we discovered the impressive UleFone range, in particular, the Armor 6 which is now available to purchase from our website.
As with all the phones that we stock we do our own testing to make sure it meets the high demands our customers expect, not just on a rugged level but in terms of the phone performance with applications, camera, sound quality and anything else the modern phone user would expect for a phone in 2019.
The biggest challenge of all would be converting a lifelong iPhone user to the Ulefone Armor 6. So far, it's been a few weeks and although there are minor teething issues with the conversion from iOS to Android, they've been impressed with the phone's performance. The incredible 6.2 HD display and 21MP camera has been a key feature, especially when rock climbing at the weekend. The phones Octa Core processor has been able to handle all the email accounts, applications and games with ease and the phones rugged credentials have been put to the test as well, surviving a drop from the kitchen worktop as well bumps against the aforementioned rock-climbing wall.
With the time we have had with the Ulefone its certainly standing up to manufactures claims that is ones of the most rugged phones in the world and the general phone performance has been very impressive.
The UleFone Amor 6 is available to purchase 'sim free' from www.thephonetrader.co.uk at £349 + VAT and comes with a 12 month warranty.
Why buy from us? We've been in the industry over 20 years and have specialised in rugged phone for 10 years. If you have any questions, please call our experienced team on 01327 301667 or email sales@thephonetrader.co.uk.