Saturday, 17 May 2014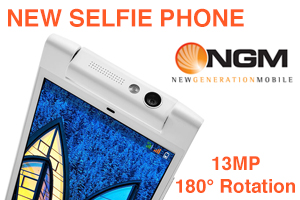 New in from the Italian manufacuters NGM Mobile is the Android smartphone we have dubbed the 'Selfie Phone'.
With it's 180° rotating camera lens it's ideally suited to snapping the perfect selfie whilst on the go.
Monday, 7 April 2014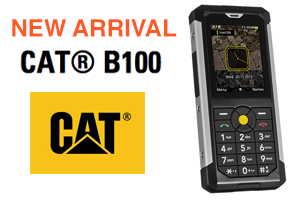 New CAT B100 arrives this week.
Thursday, 13 February 2014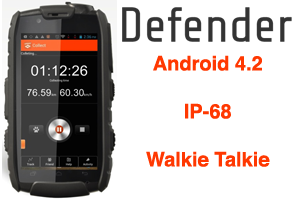 New have in stock the latest highest spec Rugged Android device, the Defender. Featuring one of the highest specifications available on the market today.