New Brand: NGM Mobile, Italys finest handsets.
Friday, 1 March 2013
New into The Phone Trader this month we have a new brand from Italy, NGM Mobile.

In Italy NGM or 'New Generation Mobile' are the leading supplier of dual sim handsets and have ranges covering tough phones, fashion phones and easy to use phones all of which are spec'd and manufactured to the highest standards possible. Now we are launching the brands rugged phones range into the UK alongside the extensive range we already stock.
Our first handset from NGM is the 'Explorer' which is a rugged Android smartphone packing a punch for its price tag with an impress range of features. The handset is 3G, dual sim and runs Android 2.3. When it comes to being tough it's IP68 certified and has official Corning Gorilla Glass which means the screen is literally hard as nails. Check out the video below for a quick demo around the handset.
We hope over the next few weeks to be stocking more of the NGM Rugged range and as we get them in we will keep you posted with handset reviews and videos. For more information give us a call on 0800 849 9990.
Did you know......NGM sponsors it's own MotoGP Race Team!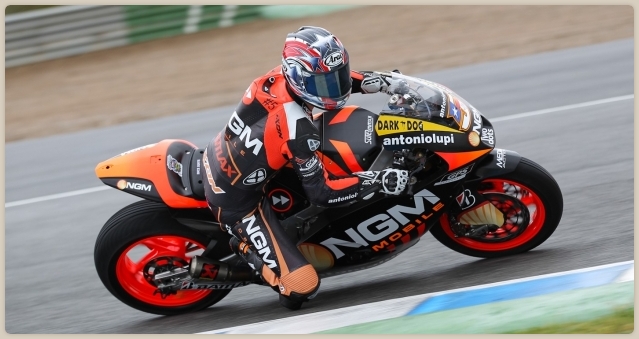 And that's not all it even sponsors Bologna FC!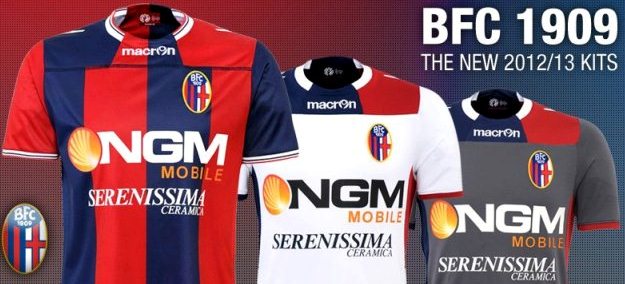 For more information on NGM you can visit their webpage here: www.ngm-mobile.com