Richard Terry vs Sonim XP5300
Sunday, 9 December 2012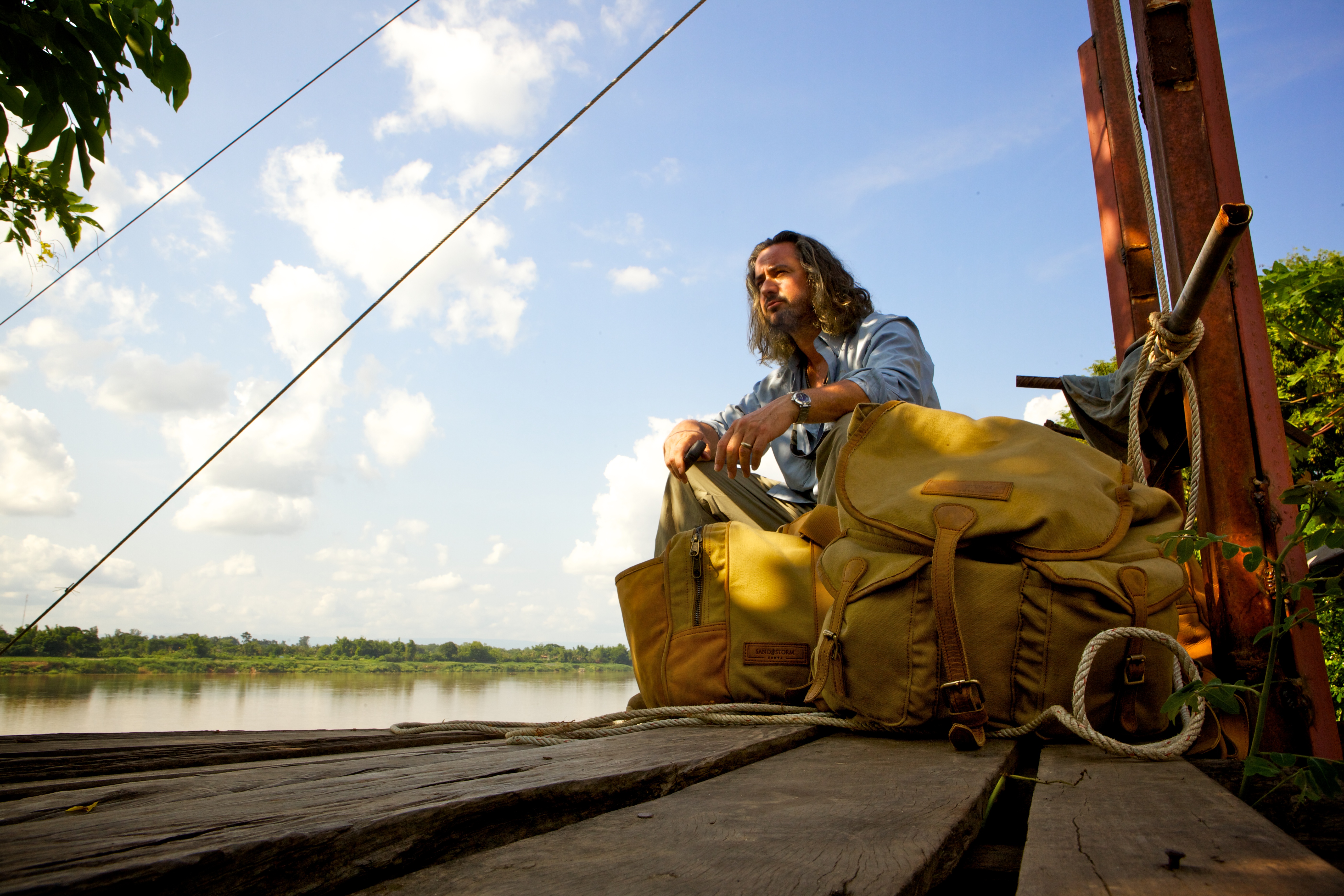 Richard Terry is a British filmmaker, cameraman & presenter who has made several films/documentaries shot on location around the world in some extreme places. Here's some of his productions:
'Stranger Among Bears' for Animal Planet.
Videos:
Currently Richard is filming around the globe as presenter on a new action packed wildlife & adventure series called Man V Monster for National Geographic.
You can catch the next episode airing in the UK on 10th December @ 10pm.
More information on Man V Monster: http://natgeotv.com/uk/man-v-monster
Video 1: Richard goes into a cave in Indonesia in search of the elusive bat-like creature that is tormenting villagers.
Video 2: Richard meets the giant flesh-hungry reptiles from Indonesia.
Richard gave us a call here at The Phone Trader one day and was after a tough mobile phone to take on his travels, with his requirements mainly based around the durability and resistance to the elements we suggested the Sonim XP5300.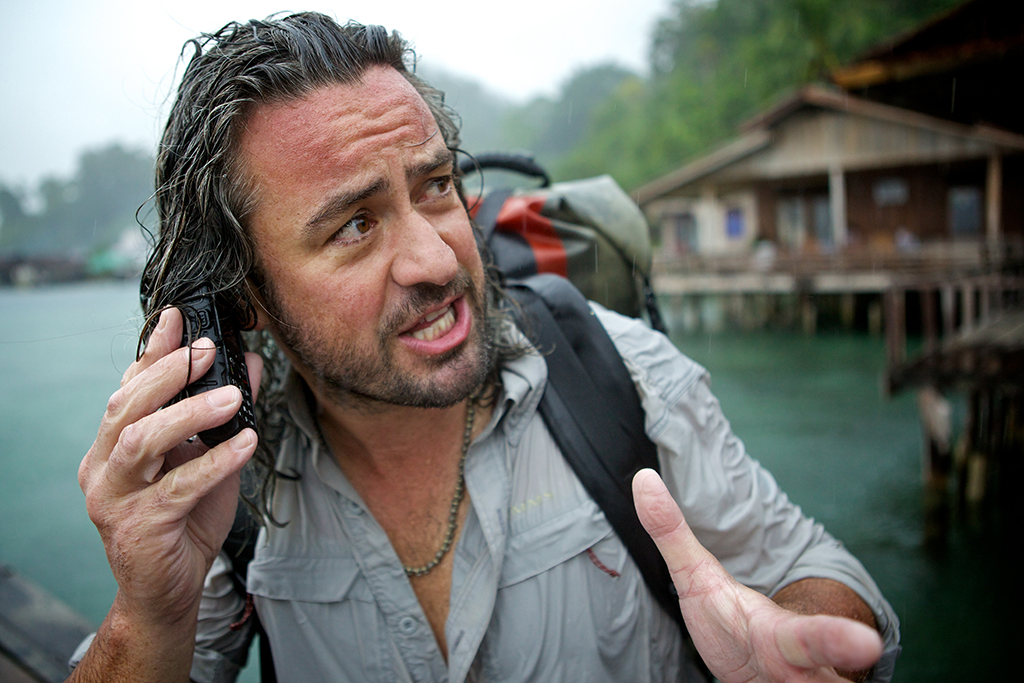 Richard in the northern Thai fishing village in Nong Khai on the banks of the Mekong River bordering Laos.
So after using the Sonim XP5300 out in the wilderness of Thailand what did you think of the handset Richard?
"The Sonim has been great, the handset feels durable and resistant to outdoor conditions, its rugged outer shell is firm and makes the handset feel sturdy for use. I was particularly impressed with the handsets battery life, I got around 6-7 days on a full charge and from a handset that's 3G with this many functions even I know that is a good battery life! In locations I've had signal I've been texting and making a few calls on the handset no problem, it's easy to use and nice and loud for noisy places"
Great, so you liked the battery power and the handsets build, the Sonim is rated IP68 and Mil standard so it should certainly pack a punch and on a full charge the handset should last.
Here is some pictures Richard took on his travels with the Sonim.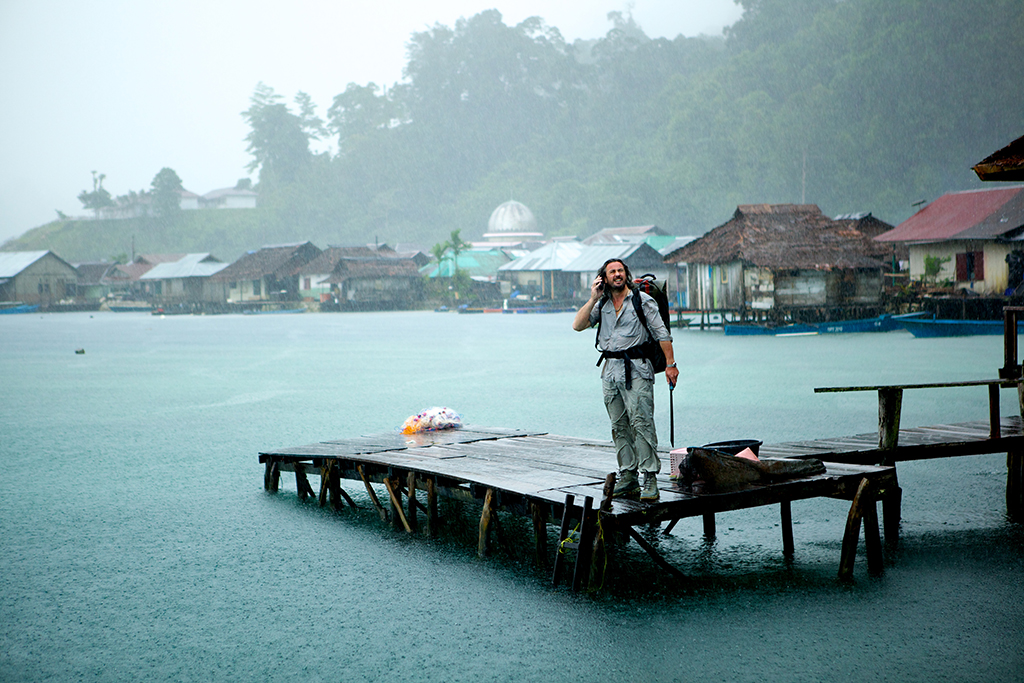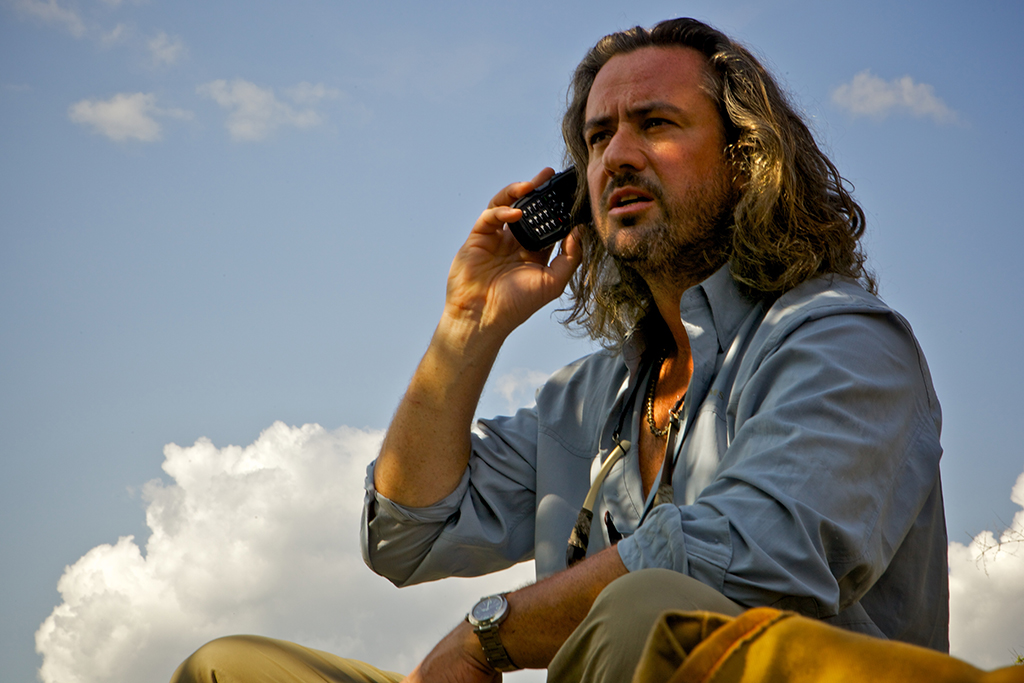 To get your hands on a Sonim XP5300, click here or give us a call on 0800 849 9990
Many Thanks To Richard!