Friday, 26 April 2013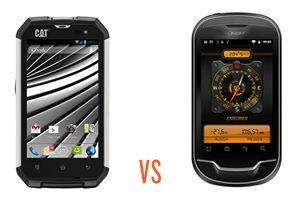 With the NGM Explorer coming on the market in the past few weeks we compare it to the latest Cat® B15 handset.
Friday, 8 March 2013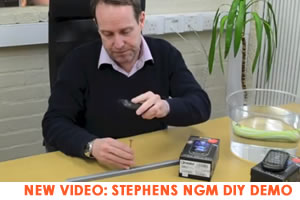 2 new videos this week featuring our new NGM Explorer handset that could quite possibly be the toughest Android smartphone we've seen yet here at The Phone Trader!
Friday, 25 January 2013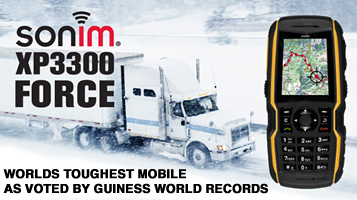 There's no denying that Sonim phones are tough but the Sonim XP3300 takes the record! Check out the video.