Tuesday, 19 May 2020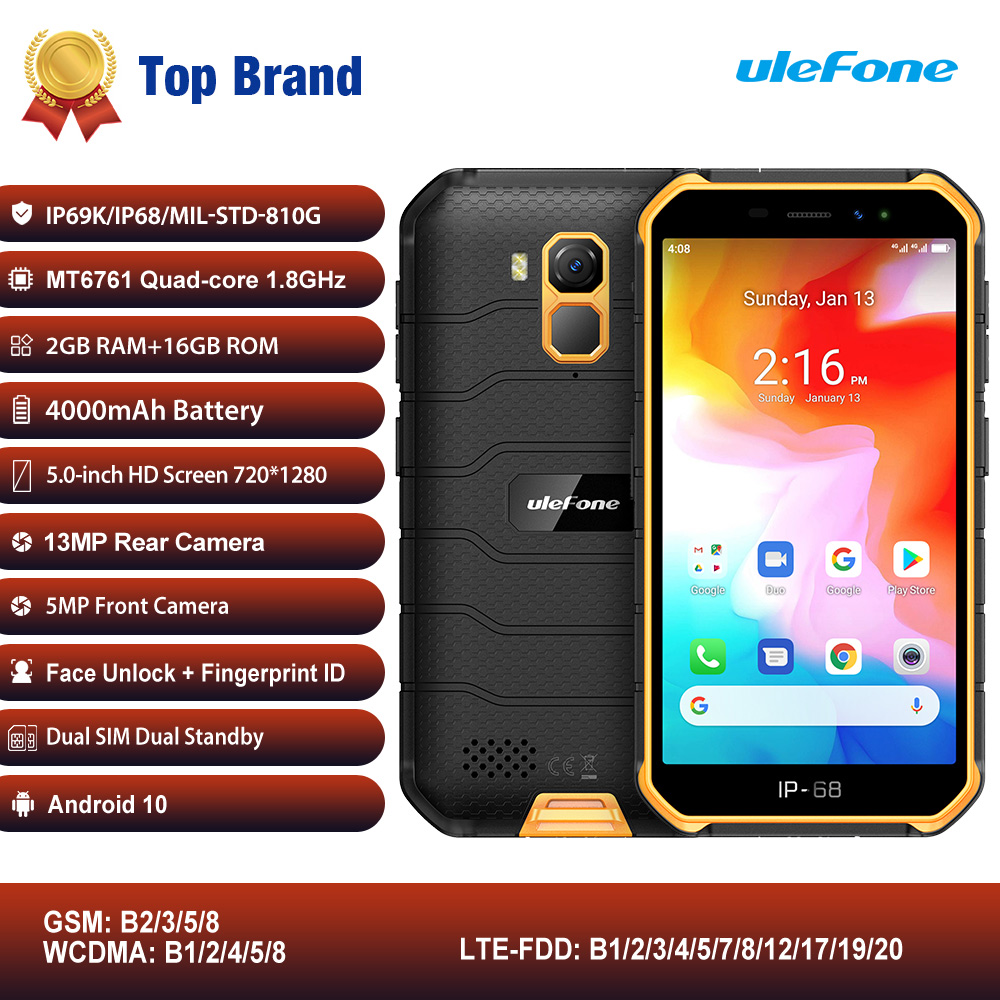 Ulefone x7 Ruggedphone with Android 10 review and box opening.
Wednesday, 19 February 2020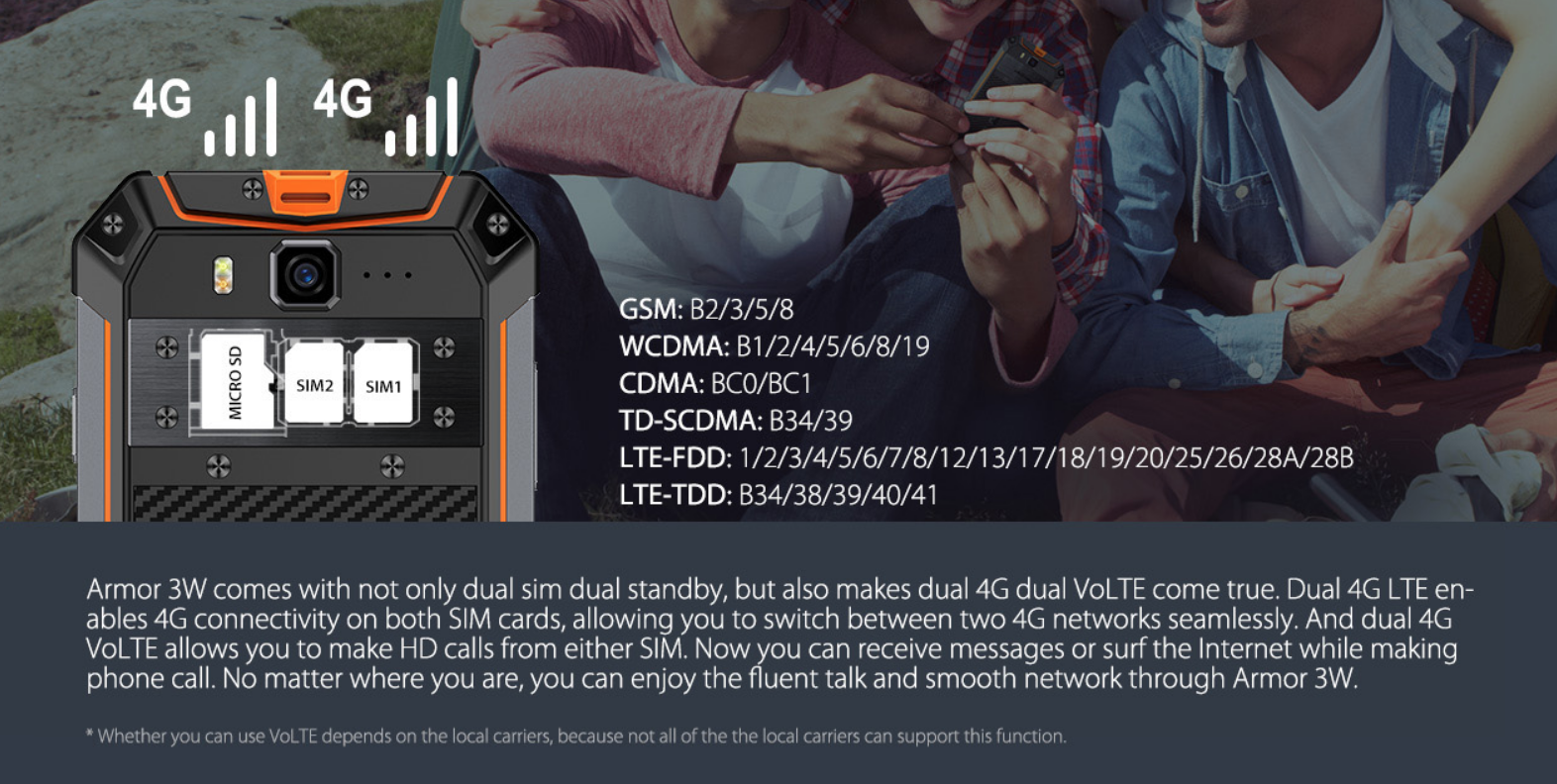 Some phones just have better coverage than others! (FACT)
Wednesday, 13 November 2019
So the Sonim xp8 atex phone will now be shipped with Android 8. This is only available on new stock and older stock will be stuck with Android 7.1.
Call us with any questions.