Friday, 27 November 2020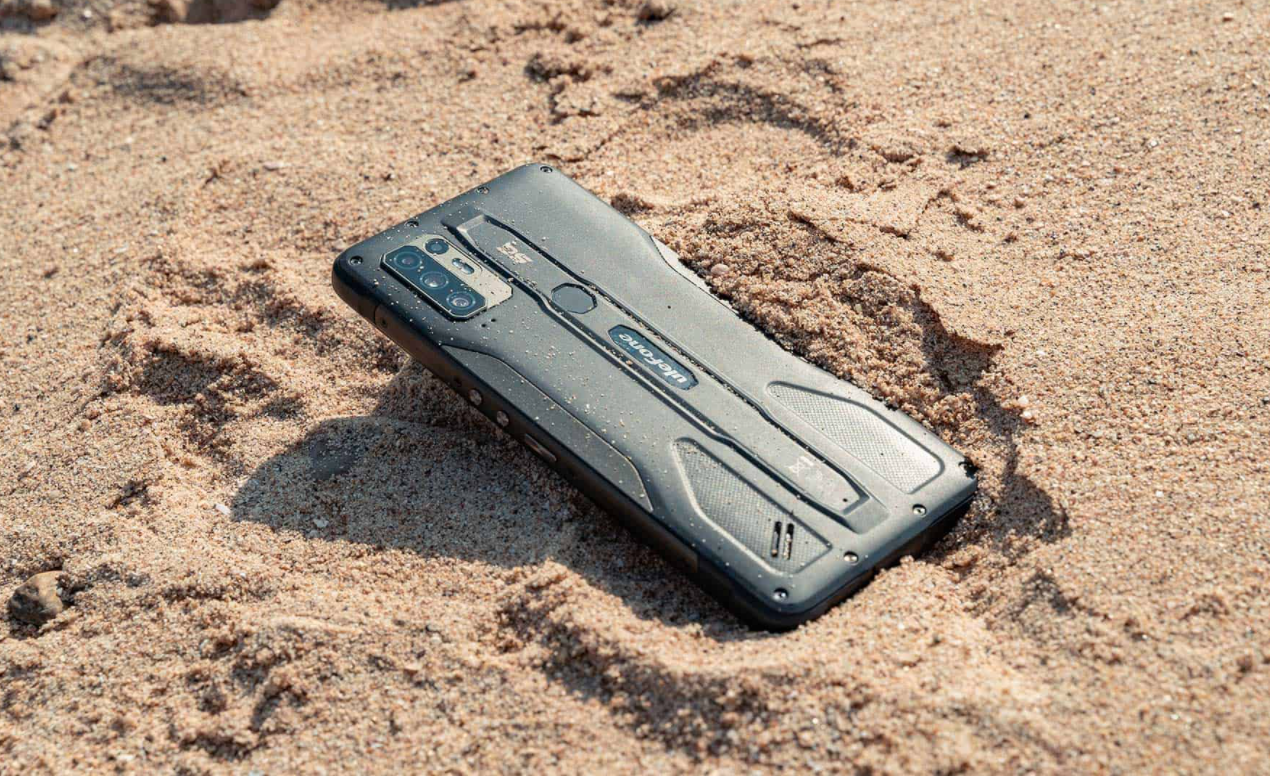 Best rugged phone in the UK with UK support and warranty.
Tuesday, 17 November 2020
The hidden benefit of owning a rugged bit of tech such as the Defender Tab 4 is that it is designed to last. The fact that you do not need to replace it as often will have a massive positive impact on our planet.
Wednesday, 26 August 2020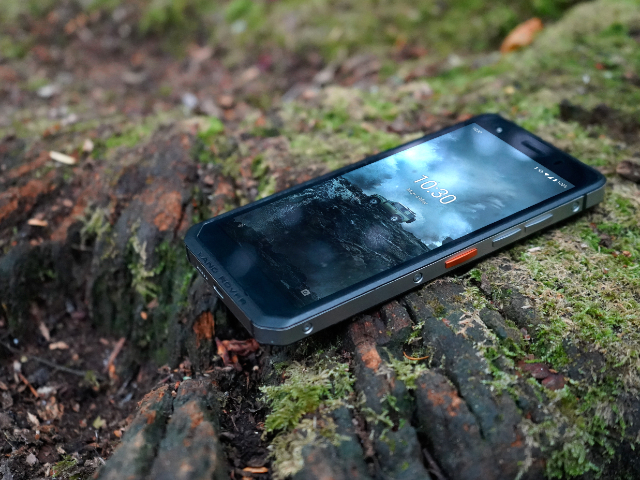 Launched today the new Landrover Explorer rugged phone.
Optimised for all conditions, whatever the weather
We know what's needed to make a phone that works
properly in the great outdoors. The screen is protected
against scratches by the latest Corning® Gorilla® glass 6
and the Explore R has a super-bright display so you can
easily read it - even in bright sunlight. The touchscreen
works when your hands are wet, and even if you're wearing
gloves.* So, the Explore R is the perfect companion for
outdoor activities, whatever the weather.
Amazing spec.
DURABLE CREDENTIALS:
- Ingress Protection IP68: Sand, dust and dirt resistant
- Waterproof: Up to 1.5m for 35 minutes
- Drop Tested: Up to 1.8m onto steel
MILITARY STANDARDS:
- MIL SPEC 810H: Thermal Shock: handles low to high temperature differences between -30°C
(-22°F) - 65°C (149°F) for multiple cycles
- Resistant to vibration: Category 4
- Resistant to humidity and salt mist
BATTERY: - 3100mAh (supports fast charging)
- Type: Non removable Lithium Ion
DIMENSIONS / WEIGHT:
- 159.4 x 76.8 x 11mm
- 220g
HYGIENE:
- Repeated bleach wipe test with 3000 cycles
- Pressurised alcohol abrasion tests at 500gF/cm2 over hundreds of cycles
- Prolonged real world chemical mix exposure and susceptibility testing
CAMERA: - Rear-facing: Sony 12MP sensor, f/1.8, 1.4μm, dual pixel PDAF, EIS
- Front-facing: 8MP sensor
SCREEN: - 5.65" HD+ display, factory fitted screen protector, optimised for outdoor use, wet finger and
gloved finger touchscreen tracking*